Press Release
October 19, 2020
Digital thirst quenchers: ContiPressureCheck and ContiConnect in action at Krombacher Brewery
Forklift truck in Krombacher brewery on Continental tires since 2012
10 extra production days thanks to digital tire solutions
Hanover/Krombach, October 19, 2020: The week begins on a Sunday evening for the logistics of the Krombacher brewery. At 11 pm the first trucks leave the small village at the foot of the Rothaargebirge mountains. Past the town sign saying "Dorf des Bieres" (village of beer), on to dealers, supermarkets, restaurants and bars.
Germany's most popular Pils comes from Krombach and is named after the village where it originates from. On the premises of the Krombach brewery, around 17 forklifts load the brewery products onto trucks - during the peak season up to 390,000 crates a day. From the bottling plant, the forklifts transport and maneuver pallets, crates and barrels like raw eggs through narrow warehouse aisles to the truck box lane.
Since 2012, Krombacher has been relying on pneumatic tires from Continental. Pneumatic tires offer a decisive advantage over solid rubber tires: Under continuous load, as in the case of Krombacher, where they are lifted, stacked and turned almost around the clock, they do not heat up as much as their counterparts made of 100% rubber. Failures due to overheated tires are reduced to practically zero. However, the risk of flat tires increases on the premises of the brewery, due to shards lying around and the resulting loss of air pressure. Until 2017 Krombacher therefore carried out manual check-ups. Each forklift truck stood still for 15 minutes each week - for 17 forklifts that is 4 hours and 15 minutes a week, or almost ten production days per year.
With the digital tire pressure monitoring systems ContiPressureCheck and ContiConnect, Krombacher has found a solution to this problem: The systems measure air pressure and tire temperature thanks to an integrated tire sensor. This enables tire punctures and downtimes to be detected before they even occur. Thanks to the digital solution, the time-consuming, manual check-ups have since been eliminated and the Krombacher Brewery's forklifts are once again ready at any time.
Contact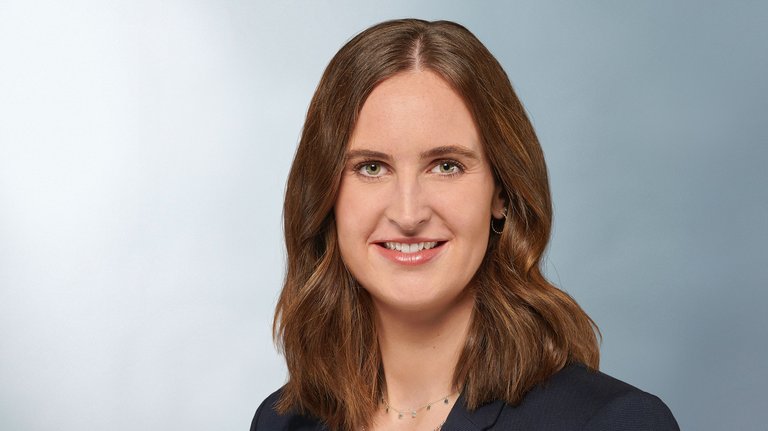 Julia Reinhold
Spokesperson
Commercial Specialty Tires