Press Release
March 08, 2021
Sustainability for the Transport and Logistics Sector: Continental Partners with Eco Performance Award
Continental is supporting Europe's top award for sustainability in commercial road transport
Sustainability and responsible business practices unite all stakeholders
Fleet solutions, fuel-efficient tires and digital solutions from Continental support sustainable fleet management
Hanover, Germany, March 8, 2021. By implementing efficient fleet management, using energy from renewable resources and fitting fuel-efficient tires to their eco-friendly fleets, ground-breaking companies in the transport and logistics sector are showing how sustainability and profitable business practices can be successfully combined. The Eco Performance Award was created to endorse these companies' commitment and forge an international network of sustainability pioneers. "As a Partner to the Eco Performance Award we are actively supporting this network and helping to establish this award at international level," says Annika Lorenz, head of Fleet Solutions Germany at Continental. As a member of the expert jury, she is involved in selecting and evaluating the entries and able to contribute valuable insights. "Sustainable and responsible business practices have been part and parcel of our corporate strategy at Continental for many years now," she says. The fields of sustainability and digital solutions form core elements of our strategic program 'Vision 2030'. With our goal of becoming the most progressive manufacturer in the tire industry in the area of sustainability by 2030, we form part of the international community of companies who are putting their weight behind the drive for greater sustainability in the transport and logistics sector."
Eco Performance Award 2020
This year brings up the 13th edition the Eco Performance Award, Europe's premier award for sustainability in commercial road transport. Every year since 2008, the award has commended companies who have pioneered sustainable initiatives. Together with a jury, the initiator of the award – the Institute of Supply Chain Management at the University of St. Gallen in Switzerland – selects the most innovative concepts. "The award honors companies who manage to align economic, ecological and social aspects. And in this context, sustainability holds the key to a successful shared future," adds Annika Lorenz. The winners of this year's competition will be officially announced on March 18.
Sustainable business practices at Continental Tires
Continental is supporting the transport industry's efforts to successfully meet the growing requirements in terms of sustainability. To this end, the company has re-grouped and restructured its portfolio of fleet business services: Under the umbrella of Conti360° Solutions, the future-oriented topics of digitalization and sustainability are now on center stage. In pursuit of its Vision 2030, with increasingly data-driven services Continental is focusing on predictive maintenance as a key element of Logistics 4.0. In this way, the company is offering the transport industry a professional solution through which to efficiently manage the various aspects of sustainability – through the use of fuel-efficient tires, resource-conserving retreads and digital tire monitoring.

Continental has set itself ambitious goals on the sustainability front. All relevant projects and activities worldwide are coordinated by the Sustainability department. Efforts here are centered around the strategic topics of climate action, low-emission mobility, the circular economy and sustainable supply chains, thus embracing all phases of the value chain. By 2050, Continental is aiming to gradually transition to 100 percent sustainable produced materials in its tire production operations. The Tires business area is already the industry leader in the efficient and sustainable use of water and energy. Today Continental consumes 55 percent less water and 17 percent less energy than the industry average per metric ton of tires produced. By 2030, the aim is to achieve savings of an additional 20 percent of both these resources.
Contact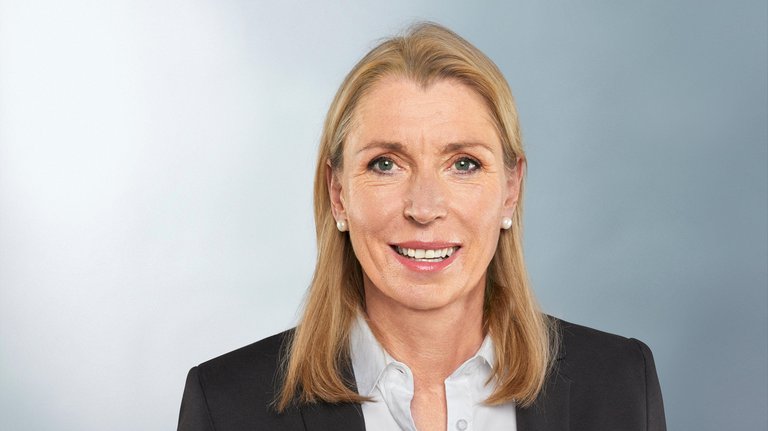 Annette Rojas
Media Relations Manager
Tires business area
Continental Reifen Deutschland GmbH
Büttnerstrasse 25, 30165 Hanover, Germany