Press Release
January 20, 2022
More Presence, Still More Connectivity: New Continental Location Manager in Northeim
Andreas Mätschke is Continental's new head of the Northeim location in Lower Saxony, Germany
Location's visibility and network to be further strengthened
Four local business areas offer wide variety of products and technologies: Incentive for future employees and platform for more synergies
Northeim, Germany, January 20, 2022. Andreas Mätschke is the new head of Continental's Northeim (Germany) location. The 51-year-old manager succeeded Alexander Schmittke at the start of the new year. Unlike his predecessors, Mätschke will not be directly affiliated with any of the four business areas based at the location but will work in an overarching capacity. His goals here are to develop the entire location and make even greater use of the synergies within the plant as well to increase its visibility – thus further enhancing public perception of the plant in the southern Lower Saxony region and beyond.
The Northeim location is modern, versatile, dynamic – everyone should know this
Northeim is a multipurpose location within the Continental Group. Four business areas have production facilities here and the product groups are as numerous as they are diverse. The portfolio ranges from conveyor belts for mining and industry, to technical materials, membranes and printing blankets, to hose lines and brake seals for the automotive industry. Northeim is also the control hub for conveyor belt activities – the approximately 4,000 employees worldwide are managed from southern Lower Saxony.
For new location manager Andreas Mätschke, Northeim's variety of products and technologies in particular represents a great opportunity: "With the Northeim plant, Continental is one of the largest employers in the region, and its potential is far from exhausted. Around 1,600 people work here, and the highly diverse range of products naturally makes the location very attractive to future employees," says the Hanover-born manager.
Nonetheless, there is scope to further increase awareness of the location's potential and dynamics, and to communicate its attractiveness and technological strength to the outside world. The focus here is on our latest digital transformation services in particular. This will appeal to young professionals – and that's exactly what we want." One example of this is the partnership with Gera-Eisenach Cooperative State University, which will start this spring and through which Continental Northeim will support and accept students from the Digital Industry degree program.
Contact with institutions, schools, cities, districts and companies
"Communication and networking are extremely important – both externally and internally. So far, I feel that the Northeim location has been somewhat underestimated in these respects. I would like to change this with my colleagues here," says Mätschke. The goal is to sharpen the profile and show what the Northeim location stands for, what makes it special, and what it means to the region and Continental. "That's why I'd also like to further develop our good contacts and joint dialog with institutions, schools, universities, the city and district, as well as the companies in the region, in order to make us even more visible."
Mätschke is a familiar figure in the company. Until the end of last year, he headed the Stolzenau location (Germany), where surface materials for car interiors are manufactured. He began his career at Continental as a chemical engineering assistant back in 1987 at what was then Benecke-Kaliko AG. He was happy to accept the position at Northeim. "Of course, this task appeals to me, not least due to the coordination of the four business areas. For me, it's a logical step, and I'm looking forward to this task. The initial aim will be to talk to as many colleagues and partners as possible, listen carefully and learn – and then work together to shape things."
Contact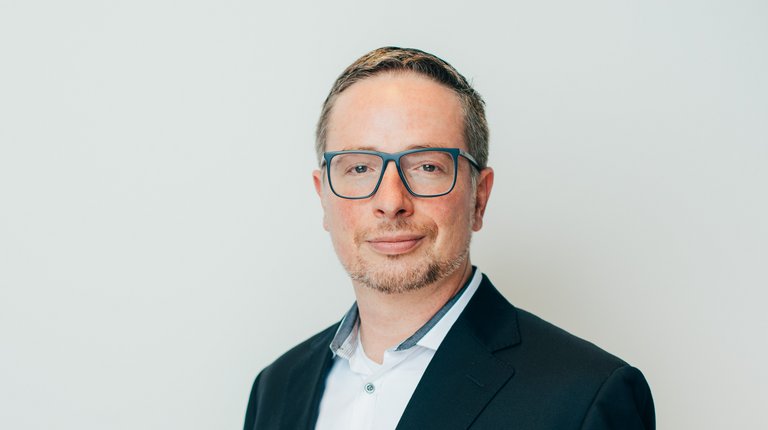 Sébastien Bonset
External Communications Manager