Press Release
February 28, 2022
One tire, four seasons: Continental launches new tire for airport ground support operations
Product launch: Continental brings all-weather-tires ContiRV20 All Season to the market for airport ground handling vehicles
New tire tread pattern profile ensures maximum ground contact and traction in all weather conditions
Hanover, February, 28th, 2022. Industrial activities every minute in all weather conditions: Achieving maximum logistical performance is part of the daily business at airports. Aircrafts are loaded and unloaded, and baggage transporters bring and collect the passengers' luggage and ensure smooth airport operations. Numerous ground operation vehicles are therefore in use to ensure everything runs smoothly. This includes winter weather conditions like snow and slush. Now, Continental has launched a new all season tire for airport ground handling vehicles that spares fleet operators from changing the tires every season. That saves time and costs, since there is no need for a tire change.
ContiRV20 All Season: Perfect for small airport tow tractors and baggage loaders
The ContiRV20 All Season extends Continental's industrial tire portfolio. Matthias-Stephan Müller, product line manager Material Handling at Continental Commercial Specialty Tires: "This tire is particulary designed for ground operation fleets within the airport environment, such as smaller tow tractors and baggage loaders. We are pleased to be able to offer the ContiRV20 All Season tire to the market." All tires of this product line are marked with the M+S symbol, which stands for "Mud and Snow". This is an indicator for tires that are permitted for use within these weather conditions.
Three rib tread with multiple sipes offers maximum ground contact and traction
While creating the ContiRV20 All Season tire, Continental developers were focused on the three rib tread. Müller: "The high quantity of interlocked tread blocks increases the traction and improves the braking performance in both summer and winter conditions. Angled pocket sipes are not only used for optimum traction performance, but also provide the best possible steering capabilities." There is no need for a seasonal tire change anymore. The tire is produced in Continental's own production site for Industrial Material Handling tires in Otrokovice, Czech Republic. Continental offers the tire in sizes 16'' and 16.5''.
Contact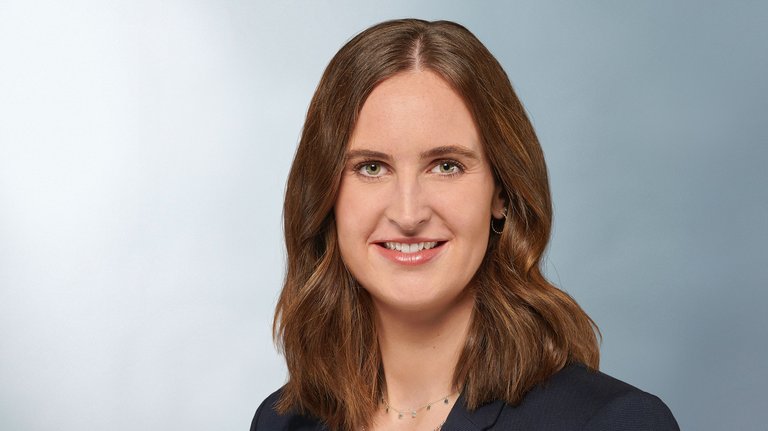 Julia Reinhold
Spokesperson
Commercial Specialty Tires