Press Release
August 01, 2022
Continental: PremiumContact 7 to be launched in fall
Successor to the popular PremiumContact 6 offers maximum safety and comfort
Developed for vehicles of all drive types
First sizes of the new PremiumContact 7 available in fall
Hanover, August 1, 2022. The new PremiumContact 7 will be available to dealers as early as fall 2022. With new technologies and design adjustments, the handling, braking ability and ride comfort of the PremiumContact 7 have once again been improved compared to its predecessor. During development, Continental placed great emphasis on maximum safety for all drive types.
Major trade magazines around the world have given awards to the predecessor of the PremiumContact 7. Auto Zeitung awarded the tire the rating "highly recommended" in its 2021 summer tire test (issue 5/21, p.86). In the 2022 summer tire test conducted by ADAC, ÖAMTC and TCS, the PremiumContact 6 took first place - as in the previous year.
The PremiumContact 7 will build on these successes. With the first sizes, Continental will already cover a wide variety of different vehicles.
Contact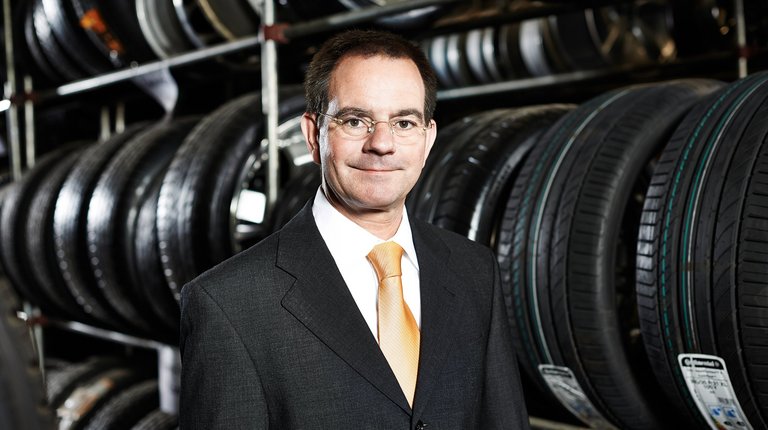 Klaus Engelhart
Press Spokesman
Passenger Car Tires / Germany, Austria, Switzerland