Press Release
November 27, 2017
Continental Supports High-Speed Rail Project in Florida with Air Springs
Air springs provide ride comfort in trains, even at high speeds
Reduced noise pollution in cities and densely populated areas
Tailor-made solutions for U.S. rail transport
Atlanta, November 2017. Rail transport in the U.S. is also being expanded outside major cities with millions of inhabitants. An example of this is the Brightline intercity express passenger rail project that will ultimately connect Miami and Orlando. Continental air springs will also travel with the high-speed trains used, providing a pleasantly comfortable ride – even at top speeds of 200 km/h.
This year, the railroad company will launch introductory service for the Miami-to-West Palm Beach route, for which it can use the existing rail network. Brightline added a new second track between these destinations that is nearing the end of construction. When the entire system is operational, Brightline will connect Miami, Fort Lauderdale, West Palm Beach and the Orlando International Airport. The total route of 390 kilometers (240 miles) can be covered in approximately three hours, making this service a real competitor for car travel. The high-speed trains used are produced in Sacramento, California, and meet the stringent domestic requirements.
Continental's air springs, which are also assembled and finalized in the U.S.A., contribute to the value of the trains. Used in the bogie of trains for local and long-distance transport, the primary and secondary suspension systems increase ride comfort by minimizing vibrations and impacts. In doing so, they increase the appeal of environmentally friendly rail transport and, at the same time, contribute to reducing noise pollution in cities and densely populated areas.
Rail traffic is on the march in the U.S.A. The realization that simply expanding the road network can no longer satisfy the relentless growth of traffic is spawning new projects right across the country. Street car, urban and subway rail systems are becoming ever more important for metropolises such as New York, Boston and San Francisco. American decision-makers now have their sights on medium and long-distance routes as well as high-speed trains. Florida and California are among the pioneers in this respect.
Continental experts have a precise understanding of local requirements for the rail vehicle industry, such as the quality of the American route network, market-specific standards like ASTM D412, ASTM D1149-07 and ASTM E662 and the significance of domestic production. This allows the company to develop products that are tailor-made for the rail vehicle industry in the U.S.A. and offer the best possible quality at the same time.
Contact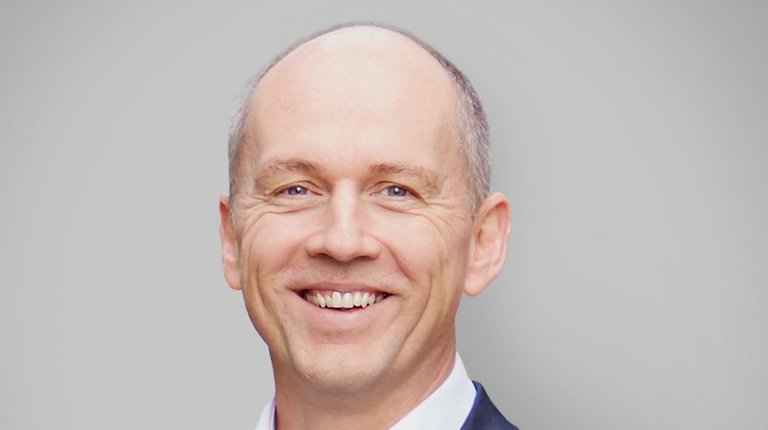 Wolfgang Reinert
Head of External Communications