Press Release
April 27, 2017
Architectural Design Competition
Jury awards three first prizes to gmp International GmbH, Henn GmbH and KSP Jürgen Engel Architekten GmbH
CEO Dr. Degenhart: "Our new corporate headquarters is to stand for openness, innovation, connectivity and creativity"
Designs are to be reviewed further with regard to feasibility and practicality
Hanover, April 27, 2017. The technology company Continental awarded prizes to three designs for the construction of its new corporate headquarters today. A panel of judges comprising representatives from Continental, the city and the city council, as well as expert judges and other experts chose three designs from 13 that had been submitted. The three were awarded first prize with equal ranking.
The prize winners are gmp International GmbH, Hamburg; Henn GmbH, Berlin; and KSP Jürgen Engel Architekten GmbH, Frankfurt a.M. Renowned architecture firms from Germany and other countries took part in the competition.
"Our new corporate headquarters is to stand for openness, innovation, connectivity and creativity. The jury felt that all three of the prize-winning designs demonstrated outstanding strengths. One clear winner will be selected after a phase in which the three concepts will be fine tuned," said Dr. Elmar Degenhart, chairman of Continental's Executive Board, following the jury meeting. He added: "We wish to thank all 13 architecture firms for their submissions. We were impressed by the diversity of approaches. Selecting our three favorites was far from easy. In the three winning models, we feel we have the best possibilities to realize what we have envisioned, all in all."
Continental will ask the architecture firms to adapt their concepts in line with the points set out in the jury meeting. In the coming weeks, the prize-winning designs will continue to be intensively reviewed with regard to feasibility and practicality, in collaboration with members of the jury.
The plan is to announce the architecture firm that has been selected for the new construction project early in June.
Contact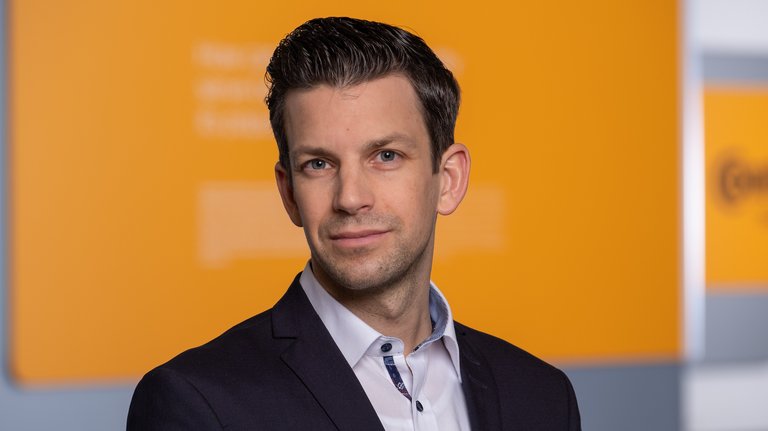 Marc Siedler
Spokesperson, Business & Finance