Press Release
June 30, 2017
Continental Joins Association of the European Rail Industry (UNIFE)
Technology company aims to shape the future of rail transport in conjunction with customers and partners
Member of the Executive Board Duensing: "Railways will also be responsible for tomorrow's mobility."
Technologies increase fire and noise protection and comfort in rail transport
Barcelona/Hanover, June 2017. International technology company Continental is increasing its activities in the rail transport sector and has become a member of the Association of the European Rail Industry (UNIFE). The association officially accepted Continental's membership at its annual general meeting in Barcelona. "Railways, both local and mainline tracks, will also be responsible for tomorrow's mobility. That's why the rail transport sector is a strategically important industry for us, in which we see major growth opportunities for our innovations and technologies. Our membership offers us a platform to help shape the rail industry of the future," declared Hans-Jürgen Duensing, who is responsible for the ContiTech division on the Continental Executive Board. Continental has been involved for many years in research projects aimed at making rail transport safer, more comfortable and quieter.
UNIFE has been the official body representing the European railway industry in Brussels since 1992 and brings together 14 national railway industry associations from European countries. The more than 100 members of UNIFE include both market leaders in the rail vehicle industry and many small and medium-sized companies. "The association is an important interface between governments and business. We are taking the opportunity to play an active role in this dialog, bring issues forward and, working in conjunction with our customers and partners, find solutions to the challenges in freight and passenger transport," says Olaf Philipp, who heads the ContiTech Railway Solutions unit within the Continental Corporation.
Vibration control technology to reduce noise
A low level of noise nuisance as a result of rail transport is the declared goal of track operators, rail vehicle manufacturers and governments. The air springs specialist already offers systems that use various technologies to help further lower the noise level on busy rail lines, thereby reducing the impact for those living nearby. Systems comprising wheelset mounts and hydrosprings, for example, ensure significantly smoother and quieter running. Integrated in a common axle housing, the components' concerted operation reduces wear on the rails, the wheels and the bogie.
Tests on trial sections of line demonstrate that sound levels are cut by 2.5 to 3 dB, which corresponds approximately to halving the noise perceived previously. Vibration control bearing elements are helping, for instance, to minimize noise impacts by light rail and tram systems in urban areas. They reduce the oscillations there as such light rail system vehicles pass over the tracks. This not only reduces noise, but also minimizes vibrations and prevents these from being transmitted to buildings.
Technologies for maximum safety
Whether in the bogies of carriages and locomotives, in the air-conditioning and heating systems, or in the interior trim materials, Continental develops technologies for the rail industry that are robust and durable and offer maximum safety, thanks to compliance with, for example, the European fire protection standard EN 45545. The portfolio includes complete suspension concepts and system solutions for the primary and secondary suspension, plus customer-specific products such as rubber-to-metal composites. As the central pneumatic drive element, bellows cylinders for use in pantographs generate a constant contact pressure between the contact strip and the overhead line. Hoses for oil, compressed air and drinking water are manufactured in accordance with the latest technology using high-quality rubber compounds and are subject to strict quality controls. Their high flexibility, reliability, durability and trouble-free handling are convincing features.
Contact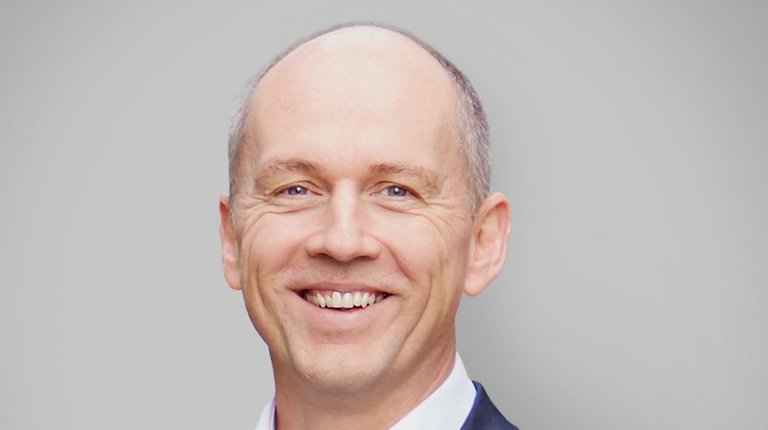 Wolfgang Reinert
Head of External Communications