Press Release
October 23, 2018
Automotive Power Transmission System Aftermarket Parts Available under Continental Name with Immediate Effect
Brand shift – timing belts, multi V-belts and fitting tools will be sold under the Continental brand name in the future rather than ContiTech
New, globally harmonized packaging design will ensure greater clarity on distributors' shelves
Hanover, October 23, 2018. Technology company Continental is carrying out a brand shift in the drive system aftermarket. Effective immediately, components such as timing belts, timing chains, accessories and tools for automotive workshops will no longer be sold under the ContiTech brand, but will instead be distributed under the Continental name.
In doing so, Continental is pooling its in-house expertise in original and aftermarket equipment for automotive drive systems under a single strong brand. Rolf Sudmann, who is responsible for the aftermarket business for drive systems at Continental, explains why that makes sense: "The automotive innovations of today are the workshop business of tomorrow. Thanks to our corporation-wide synergies, our customers can have confidence in our ability to promptly adapt current OE trends to the special needs of the aftermarket. That means we can offer demand-driven solutions that will prove a hit for distributors with their workshop customers."
During the brand shift, Continental has also updated its packaging design, with large-format images on the boxes illustrating which products they contain. Furthermore, the packaging is unaffected by oil and dirt, meaning that important information retains long-term legibility even in the harsh conditions that are part and parcel of workshop life. The popular QR codes providing a cross-reference to free-of-charge installation tips and additional services are included on the new packagings, too. Distributors will also benefit from the new design because they can now distribute all aftermarket parts for automotive drive components from Continental under the same brand. "That will definitely ensure greater clarity on the shelf," says Sudmann.
Contact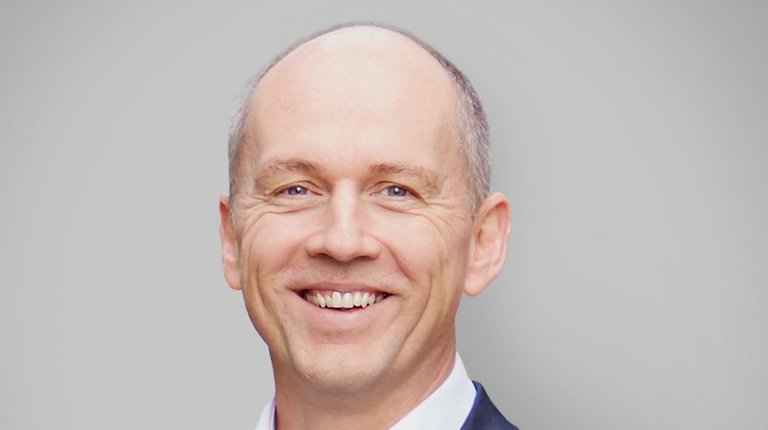 Wolfgang Reinert
Head of External Communications