Press Release
February 05, 2020
Continental Expands Production Capacities in Brazil to Produce Air Spring Systems for the Local Market
Local production ensures greater proximity to customers and the market
Demand for greater comfort and safety for buses, trucks and trailers
Hanover, February 5, 2019. Technology company Continental has expanded its existing capacities in Brazil to include the production of air spring systems. The new facilities will be used to manufacture air springs for the local original equipment and aftermarket business in the commercial vehicle sector. The expansion will see the company strengthen its presence in the Brazilian market and manufacture standard air spring systems for bus, truck and trailer applications at a single location.
Production for original equipment and aftermarket
"We want to be closer to our Brazilian customers, supply them more efficiently and promptly, and support them more effectively. In the aftermarket in particular, we have to be able to meet demand very quickly and at short notice – and the new production capacities will ensure this," says Alexander Papadimitriou, who is responsible for Continental's aftermarket business for commercial vehicles in the air spring systems segment.
Local products for customer proximity
"Our customers in the region expect high-quality products that are manufactured locally," says on-site project manager Julio Lopes.

The aim is to achieve a significant increase in sales in the commercial vehicle sector. "The need for comfort and safety in modern buses, trucks and trailers is increasing noticeably in the Brazilian market – especially in the original equipment business. This trend will have a corresponding spill-over effect on the spare parts business," says Papadimitriou.

Whereas metal leaf springs were previously a widespread alternative in the Brazilian market, demand is beginning to shift in the direction of air springs made of rubber and plastic. "Local demand goes well beyond comfort and convenience. With our portfolio, we will also ensure that requirements are met for lightweight solutions that reduce emissions while remaining as robust as conventional products," explains Papadimitriou.
Continental is already active in Brazil – for instance, the technology company produces commercial vehicle tires, manual and digital tachographs and tachometer displays for light and heavy commercial vehicles for the South American market.
Contact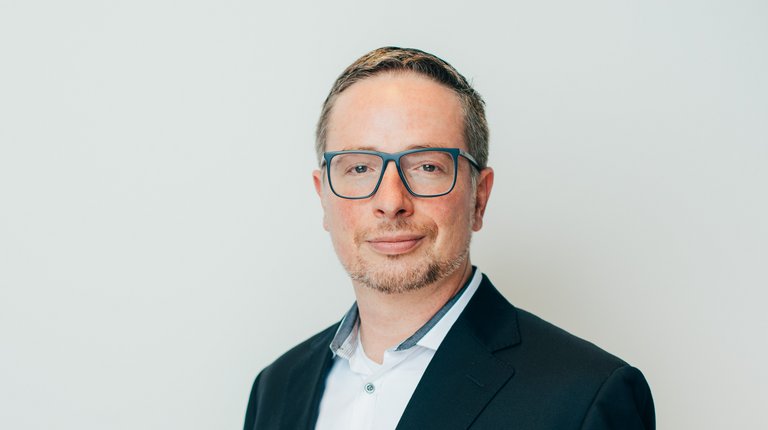 Sébastien Bonset
External Communications Manager