Press Release
April 18, 2018
Change of Outlook for FY 2018
Exchange rate and inventory valuation effects will impact earnings by around €150 million in H1 2018
For the corporation, this also results in a decrease in the forecast of the adjusted EBIT margin from about 10.5 percent to more than 10 percent
Hanover, April 18, 2018. Exchange rate and inventory valuation effects will impact earnings by around €150 million in H1 2018. This negative impact affects primarily the tire business. Accordingly, the adjusted operating result (adjusted EBIT) for Q1 2018 in the Rubber Group will be about €100 million lower than in the respective period of the prior year.
At present, we do not assume that we will be able to compensate for these negative effects in the Rubber Group over the course of the year. We are therefore lowering our outlook for the adjusted EBIT margin of the Rubber Group from about 15 percent to more than 14 percent for 2018.
For the corporation, this also results in a decrease in the forecast of the adjusted EBIT margin from about 10.5 percent to more than 10 percent. All other elements of the outlook we published on March 8, 2018 remain unchanged.
Continental will publish initial key data (consolidated sales and EBIT*) for Q1 2018 on the occasion of its Annual Shareholders' Meeting on April 27, 2018. The financial report for Q1 2018 will be published on May 8, 2018.
Contact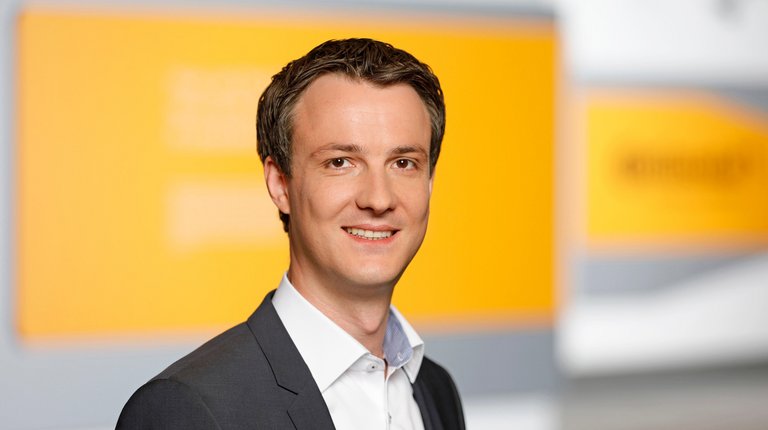 Vincent Charles
Head of Media Relations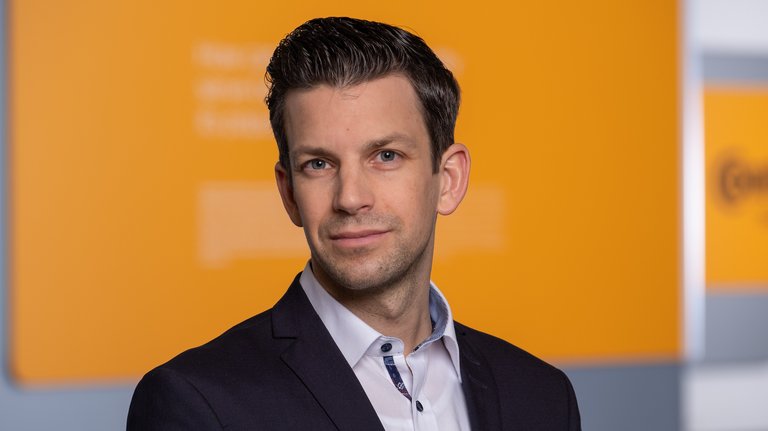 Marc Siedler
Spokesperson, Business & Finance