Press Release
March 05, 2019
Reduced Vibrations and Noise: Continental Develops New System for Compact Loaders
Reducing vibration and noise levels results in enhanced workplace safety
New drive with solid-rubber drive lugs permits higher drive speed
Lower system wear ensures longer lifetime for drive and track
Hanover, March 5, 2019. Technology company Continental has developed an innovative chassis system for compact loaders whose use of a track with drive lugs made of solid rubber sets it apart from the conventional technology for these special-purpose vehicles.
Construction sites often have numerous vehicles operating at the same time. For the people working there, that means not just that a high level of concentration is required but also that there is a high level of background noise. To reduce the additional stress, Continental has developed a new drive system for compact loaders that makes the working conditions for the driver significantly more comfortable. The new chassis uses solid-rubber drive lugs for the track instead of a conventional track drive with rubberized metal ribs. The new lugs particularly reduce the vibration and noise levels, resulting in less fatigue and greater attentiveness while working – and thus in enhanced safety and efficiency in the workplace. The new drive also permits a higher operating speed because of the reduction in vibrations.
Rubber track instead of metal/metal drive
Compact loaders are particularly used in the construction sector. The use of tracks ensures that the vehicles do not sink into soft ground and guarantees good traction in different ground conditions. Conventional drive systems have two endless tracks tensioned around a track suspension system mounted on the chassis. However, the resulting vibrations of this metal-on-metal track drive can generate significant noise levels and lead to a jerky drive for the operator. Consequently, the operating speed is restricted. Premature wear because of high local stresses is another outcome.
Continental's new chassis development uses drive lugs made of solid rubber for the track. Compared with a metal-on-metal track with rubberized metal ribs, this achieves optimized load distribution and therefore enables low-vibration and low-noise operation. Overall system lifetime is also longer because the drive lugs are made of solid rubber. In conventional chassis, a metal element incorporated in the drive lug leads to a faster and higher degree of wear on the drive sprockets as a result of local load peaks. The solid-rubber drive lugs extend the system's service life and therefore also improve the price/performance ratio.
Up to 7 dB lower vibration
Continental carried out extensive testing during the development of the new chassis for compact loaders. This included installing a microphone in the cab of a current production model to record the noise and vibration levels. At almost every frequency analyzed, the new chassis system results in a lower vibration level at the driver's seat and handrail of up to 7 dB. The data also revealed a noise level that was up to 5 dB lower, which means that the sound intensity was approximately halved.
Lower noise and vibration levels make operating a compact loader more comfortable. Reducing the physical stress on drivers protects their health and improves their working conditions.
Here you'll find all information on bauma
Contact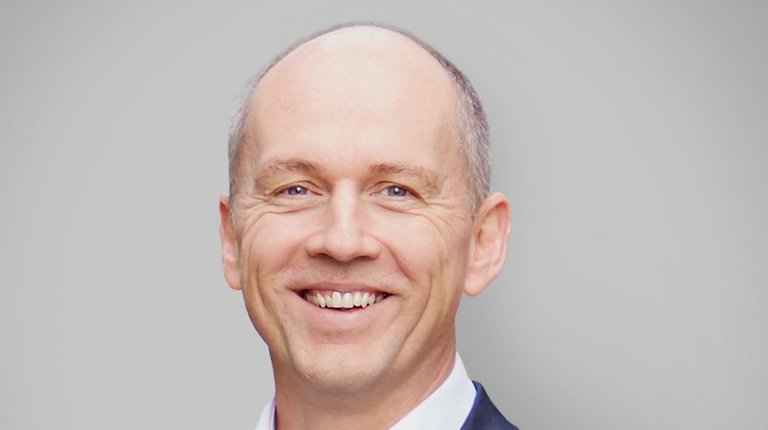 Wolfgang Reinert
Head of External Communications