Press Release
May 08, 2017
ContiTech Concertina Wall Materials Satisfy Most Rigorous Specifications for Rail and Road Vehicles
Concertina wall materials feature high level of fire protection and long service life
Innovative surface materials for industrial and automotive applications
Also manufactured at Changshu site in China since March 2017
Frankfurt am Main, May 2017. ContiTech concertina wall materials are very successful in road and rail vehicles – and the requirements are extremely demanding. Because, as a flexible connecting system in articulated buses and between individual railway carriages, concertina wall materials are constantly in motion. In addition, they have to withstand stone chipping, UV radiation, rain and snow. All in a day's work for ContiTech. The concertina wall materials meet the stringent fire protection specifications. They have also been tested to European standard EN 45545-2 for use in rail vehicles. The materials are available in thicknesses from 0.8 to 3.0 mm, in different material finishes such as CSM or silicone rubber, and in several colors.
In addition to its classic finishes, ContiTech is also presenting a translucent variant that is already successfully in operation in buses. The composite material used, Conti Vitroflex, consists of synthetic rubber and fiberglass fabric. Not only is it light-permeable, it also amplifies the brightness thanks to its special refraction properties.
Since March 2017, ContiTech has also been manufacturing its concertina wall materials in its new factory in Changshu, China – in addition to its Northeim site – so that it is better placed to service the Asian growth market even faster by being closer to its customers.
Contact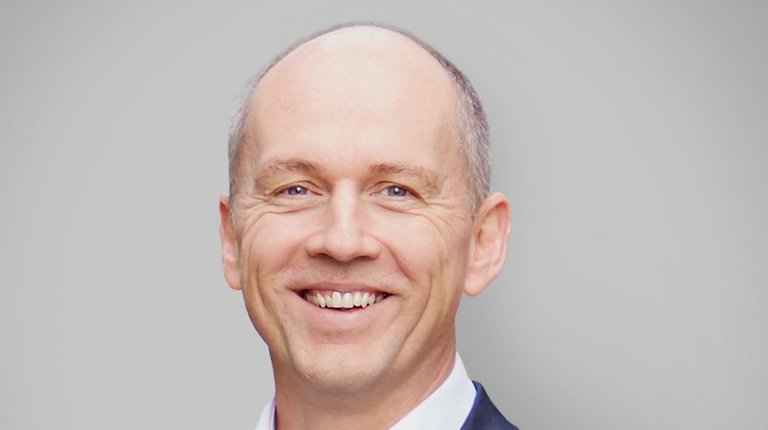 Wolfgang Reinert
Head of External Communications