Press Release
August 23, 2018
Continental Enables Safe Rail Travel with Maximum Comfort
Fire protection: Continental fulfills stringent provisions of EU fire protection standard EN 45545 at different levels of safety
Sensors with haptic feedback conceivable for various applications
Robust, durable products make rail travel safer and more comfortable than ever
Hanover, Berlin, August 23, 2018. Technology company Continental delivers and supplies products and solutions that meet the particularly high standards of rail transport – for example for fire protection. Governments and businesses around the world are investing billions in expanding rail transport. In Germany alone, seven million people travel by rail every day; in China, the express train network carries 1.5 billion passengers a year. These trains are not only environmentally friendly, but also very safe – today, rail travel is one of the lowest-risk modes of transport. Continental will present its diverse program and new concepts at Innotrans 2018.
"Our current product portfolio for the rail transport sector fulfills the most stringent technical requirements while also realizing individual customer demands," explains Olaf Philipp, who brings together and manages all activities relating to rail transport at Continental within the railway initiative. The company's experts have succeeded in combining service life aspects and requirements for railway usage with stringent fire protection guidelines. New developments include complete air spring systems, comprising air bellows and auxiliary spring modules, whose components fulfill all provisions of European fire protection standard EN 45545, requirements set R9. The product is used in trains as the secondary suspension system to provide suspension between the bogie and vehicle body. Special rubber compounds have been developed to make each component group robust, durable, and extremely fireproof.

Temperature-Resistant Air Springs from -50°C to +80°C
An additional challenge is that, unlike commercial vehicles and passenger cars, rail transport cannot be modified for summer and winter use. "Our air springs need to be reliable and safe all year round. This is particularly challenging given the great climatic and temperature fluctuations around the world," says Philipp. Continental air springs for trains can withstand maximum temperatures of up to +80°C as well as the extreme requirements presented by sub-zero temperatures down to -50°C.
The company tests its air springs for rail vehicle spring systems in its own test lab in accordance with ISO/ICE 17025. The only accredited laboratory of its type worldwide, it provides outstanding research and simulation facilities: The integrated cold chamber in particular allows the company to conduct endurance tests under authentic climatic conditions and to draw reliable conclusions about the impeccable performance of newly developed products.
State-of-the-Art Materials with Inbuilt Sensors
For the first time, Continental will be presenting a concept for a new type of sensor at Innotrans. This concept is based on an extremely robust material, specially developed by the company's experts, that can withstand the harshest environmental conditions and temperatures of up to +250°C. The material is also soft enough to ensure that the sensors can work safely, respond to contact, pressure, tension, and changes in frequency, and give haptic feedback. This innovative combination allows sensor technology to be installed in almost every part of a rail vehicle. For example, sensors could be installed in door systems to safely detect the movement of the people on board or in the flooring to count the number of passengers and detect falls. Sensor technology could also be used within monitoring to provide important process information.
Continental has used its expertise in automotive engineering to develop folding bellows for rail transport. As a flexible transition system between individual cars, they are constantly in motion. In addition, they have to withstand UV rays, rain, ice, and snow. Folding bellows have therefore been developed with a coating that makes them particularly durable, weather-proof, and are used in all climate zones worldwide. The folding bellows are available in different strengths, materials, and individual designs, among others in a translucent version.

Comfortable and Reliable Surface Materials
Years of experience and certified test labs have enabled Continental to develop an innovative solution for highly-frequented train seats that look good and fulfill the most stringent safety provisions. Decorative skai leather for seat coverings offers a number of tailored design options and meets the industry's high requirements for reaction to fire, smoke density, and smoke toxicity in accordance with EN 45545. It is free of any plasticizers that are toxic for reproduction and of heavy-metal stabilizers; it is also long-lasting, light-fast, easy to clean and resistant to wear, tear, and disinfectants. The same is true of the TPU foil: This light and robust, non-textile flooring material combines optical and functional benefits with strength, minimal wear, and anti-slip safety in accordance with DIN 51130. The TPU foil also fulfills the requirements of EN 45545. It is extremely wear-resistant, scratch-resistant, and easy to clean as well as being low in emissions and free of halogens.
Contact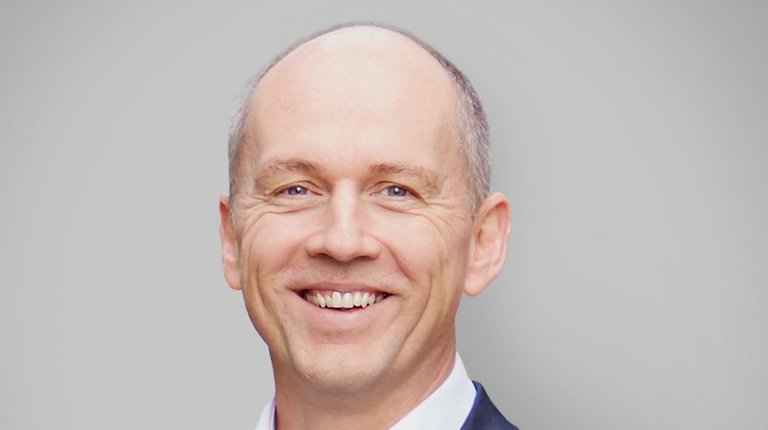 Wolfgang Reinert
Head of External Communications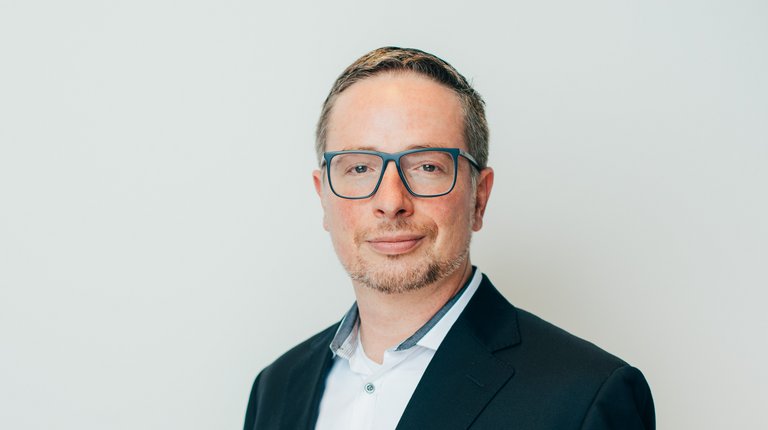 Sébastien Bonset
External Communications Manager