Press Release
November 17, 2021
Personnel Change in Continental's Executive Board
Supervisory Board agreed to mutually terminate Wolfgang Schaefer's appointment as member of the Executive Board and chief financial officer
CEO Nikolai Setzer will assume responsibility for Group Finance and Controlling, Group IT, as well as Group Compliance, Law and Intellectual Property until a successor is appointed
Changes are related to known investigations by the Hanover public prosecutor's office and shortcomings in the ongoing internal investigation
Hanover, Germany, November 17, 2021. At an extraordinary meeting today, the Supervisory Board of Continental AG agreed to mutually terminate Wolfgang Schaefer's appointment as member of the Executive Board and chief financial officer, effective immediately. Up to now, he was responsible for Group Finance and Controlling, Group Information Technology as well as Group Compliance, Law and Intellectual Property. Nikolai Setzer, chairman of the Executive Board, will assume Schäfer's responsibilities in the Executive Board. Until a successor is appointed, Katja Dürrfeld, currently head of Finance, Controlling and Information Technology for the ContiTech business area, will be in charge of Group Finance and Controlling as well as Group Information Technology in the interim and in this capacity will report to Setzer.
The personnel change is linked to the already known investigations by the public prosecutor's office in Hanover, Germany, into the use of illegal defeat devices in diesel engines and shortcomings in the ongoing investigations by Continental.
"We are investigating the case rigorously and thoroughly and are cooperating unconditionally with the Hanover public prosecutor's office. In accordance with our philosophy of zero tolerance, we investigate any suspicious activity," said Continental's Supervisory Board chairman Professor Wolfgang Reitzle on Wednesday following the Supervisory Board meeting.
"Integrity is an integral part of our corporate culture and is anchored in our code of conduct, which applies worldwide and to all Continental companies. After all, we win by fair means," added Setzer. He continued: "Effectively immediately, I will be directly responsible for Group Compliance and Group Law and Intellectual Property. These functions will be appointed new heads under the Executive Board.
Wolfgang Schäfer was appointed Continental's chief financial officer on January 1, 2010. In March 2019, his appointment was extended until December 2024. Born in Hagen, Germany, in 1959, the business administration graduate's first professional positions were in consulting as well as in finance and controlling. From 1995 onward, Schäfer worked as chief financial officer for various companies before taking up his position at Continental in 2010.
Contact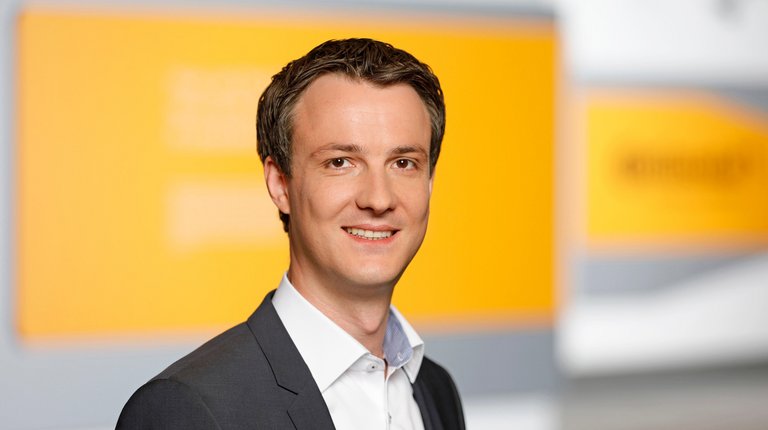 Vincent Charles
Head of Media Relations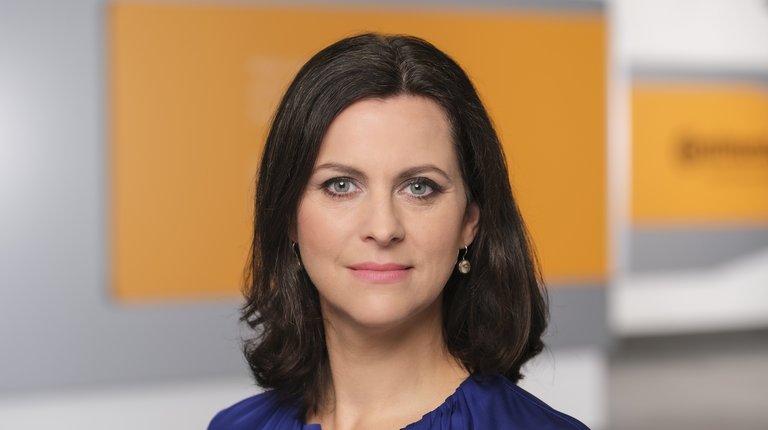 Birgit Hiller
Head of Group Communications and Public Affairs