Press Release
March 01, 2017
Continental Gains Approval from Antitrust Authorities to Purchase Hornschuch Group
Integration in the Benecke-Kaliko business unit can now begin
Boost to global presence and access to new markets
Business outside automotive industry to be expanded significantly with this acquisition
Hanover, March 1, 2017. The purchase of the Hornschuch Group, Weißbach, by the international technology company Continental was completed today. All of the responsible antitrust authorities had previously unconditionally approved the merger of the two companies. The Hornschuch Group can now be integrated into the Benecke-Kaliko business unit. For the surface specialist Benecke-Kaliko, this is the largest acquisition in the company's almost-300-year-history. The company is thereby strengthening its business outside the automotive industry, as Hornschuch generates more than half of its sales with industrial applications. The Continental Corporation is able to finance the acquisition entirely from its own liquid assets and available lines of credit.
"We have purchased the Hornschuch Group because we want to growth, substantially," says Dr. Dirk Leiß, Chairman of the Executive Board of Benecke-Kaliko AG. "Our primary objective is to strengthen our industrial business so that it can catch up with the growth rates of our automotive business." The very well-developed international sales networks of the two companies complement each other well. In North America in particular, the merger will allow for better access to customers. For the Hornschuch employees, belonging to an international technology group will open up new development options and international career opportunities. Dr. Leiß also anticipates a creativity boost in surface design and in research and development, as well a number of synergies, particularly in purchasing.
Dr. Hans-Hinrich Kruse, CEO of Konrad Hornschuch AG, was also optimistic: "In the sale process, it became clear that the Hornschuch Group can best ensure its future viability with a strategic investor like Continental. The merger with Benecke-Kaliko thus provides an excellent opportunity to develop further together in our global markets. We are simply a good match because we have comparable traditions and cultures."
The Hornschuch Group is one of the leading manufacturers of design, functional, foam, and compact foils as well as artificial leather for the furniture, construction, and automotive industries and for the DIY sector. In the 2015 fiscal year, Hornschuch generated sales of €410 million with more than 1,800 employees working at four production sites in Germany and the U.S.A.
Benecke-Kaliko, a business unit of the Continental Corporation, develops and manufactures surface materials for passenger and commercial vehicles and other important industries at seven locations in Germany, China, Mexico, Poland, and Spain. The unit achieved sales of approximately €550 million in 2015.
Contact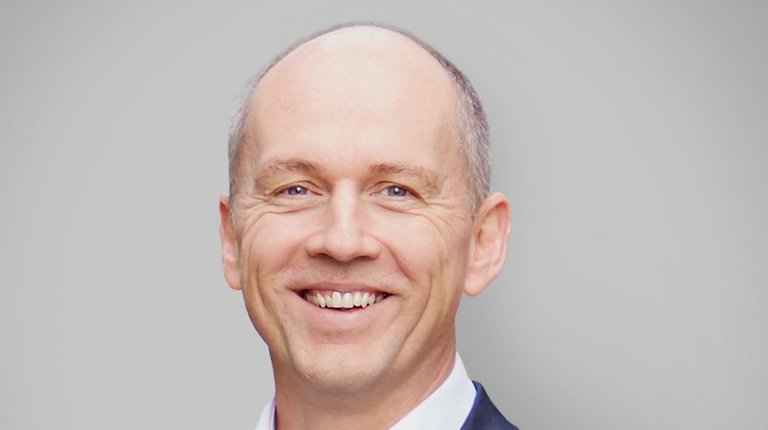 Wolfgang Reinert
Head of External Communications