Press Release
February 08, 2021
Continental Invests in New Process Technology for Drive Belt Manufacture at Dannenberg Site
Approx. €1.6 million being invested in the manufacture of industrial drive belts for wind turbines and high-bay warehouse systems
Increased market demand leading to higher production capacity utilization and need for more workers
Manufacturing and quality assurance processes being upgraded
Dannenberg, Germany, February 8, 2021. The technology company Continental is investing some €1.6 million in its production facility in Dannenberg, Germany, towards the manufacture of industrial drive belts and infrastructural upgrades to its manufacturing processes. The company's decision was made in light of increasing demand for drive belts for use in wind turbines for eco-friendly power and in response to steady growth in online trade and the correspondingly greater demand for high-bay warehouses and storage and retrieval equipment in the intralogistics sector.
Enhanced manufacturing processes for weather-resistant industrial drive belts
The investment is in part going towards the manufacture of newly developed drive belts for wind turbines. At its Dannenberg site, Continental produces belts for the Chinese wind turbine manufacturer Xinjiang Goldwind Science and Technology. For adjusting rotor blade pitches, Goldwind uses a drive system without any gear box or hydraulics. Inside the belt, galvanized steel cords are coated with polyurethane, which is particularly abrasion-resistant.
"The investments serve to enhance production processes so are belts are even better adapted to the conditions in which they are used," explains Rolf Marwede, who heads Continental's drive belt business for industrial applications at Dannenberg site. This is because wind turbines deployed in hot and humid climates are subject to a greater risk of corrosion, which can in turn lead to increased wear. By upgrading our processes to facilitate dual-sided coating, the resulting belts are even better equipped to handle such challenging ambient conditions. The special coating process used is the brainchild of engineers and technical employees at the Dannenberg site.
Process capability optimizations for open-ended belts
Another motivating factor for the financial outlay is the trend towards higher standards of quality in the material handling and intralogistics markets. Investments are being made in quality assurance and process monitoring so as to be able to identify and sort out potentially defective belts at an early stage, thus preventing them from ever ending up in the customer's hands. Improving process capability will also contribute to even greater manufacturing precision, thus increasing overall efficiency.
"At the Dannenberg site, we produce industrial drive belts for material handling purposes for the internal flow of goods. These belts are used, for example, in automated high-bay warehouse systems," says Marwede. Due to the growing online trade sector and the associated increase in the flow of goods as well as the trend towards autonomous transport units in the field of intralogistics, the demand for relevant components such as drive belts is on the rise, making this a promising growth market. "For high-bay warehouses, too, mobility is the be-all and end-all. Goods simply cannot be moved without the aid of drive belts," adds Marwede.
At Continental's Dannenberg plant, increasing market demand for drive belts is leading to higher production capacity utilization as well as a need for additional workers. "We are noticing that the markets relevant to us are recovering faster than initially expected in the wake of fluctuating demand witnessed in 2020. Our customers are signaling a need for more belts, and we are increasing production volumes accordingly. We are therefore looking for workers interested in joining our technical staff and helping us keep up with market demand," says Marwede.
Applications can be submitted online via Continental's job portal or addressed to the HR department in printed form, either by post or on-site handover to the gatekeeper.
Contact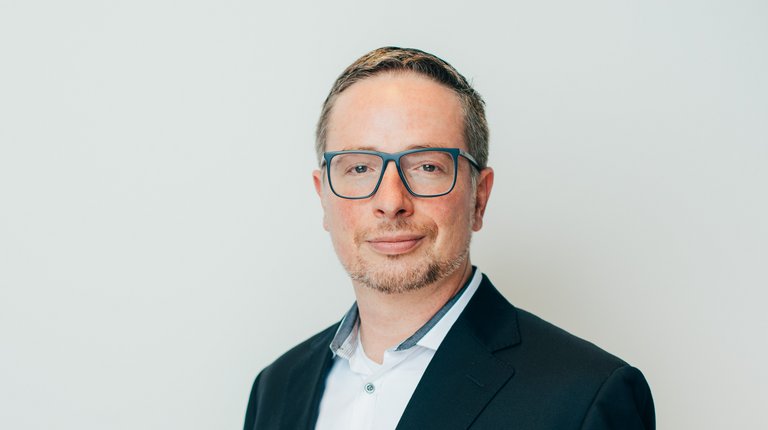 Sébastien Bonset
External Communications Manager