Press Release
June 23, 2016
Continental Makes more than $110,000 in Aid Available in Earthquake Zones in Ecuador and Japan
$80,000 for earthquake aid in Ecuador – to support reconstruction
Approximately $33,000 for earthquake victims in Japan – company is increasing the donation from local employees
Hanover, June 23, 2016. Continental is donating more than $110,000 to support aid workers in earthquake zones in Ecuador and Japan. On April 16, 2016, Ecuador experienced an earthquake measuring 7.8 on the Richter scale. Employees of the company were directly affected in the aftermath. On April 16, 2016, there was another earthquake measuring 7.0 on the Richter scale in South Japan in the region of Kumamoto. Continental is supporting the general reconstruction efforts there. In this case, company employees and locations in Japan were not directly affected by the after-effects of the destruction.
"With these donations, Continental is making emergency aid available in both markets without any red tape. We are thereby supporting the reconstruction in the affected areas as well as the continued viability of the local economy," declared Continental CEO, Dr. Elmar Degenhart.
In Ecuador, in addition to the instant support, help and donations organized by our local legal entities and their employees in the days following the earthquake, Continental is now making available a total of $80,000 to the "Together for Ecuador" fund and the "Economy's Reactivation Fund." The funds are being used to reconstruct houses and support regional companies. In Japan, the technology company is donating approximately $33,000 to the Japanese Red Cross. Employees in Japan had collected donations of approximately $8,000, which the company raised to $33,000.
"Continental believes in bearing social and societal responsibility and maintains special links with aid workers and organizations dedicated to helping people in need directly. In Ecuador, Continental employees were directly affected by the disaster. They have our full support. Fortunately, in Japan none of our employees or locations were impacted by the earthquake. The people living in disaster zones over there are dependent on private aid. This is why we want to lend them our support," added Degenhart.
Contact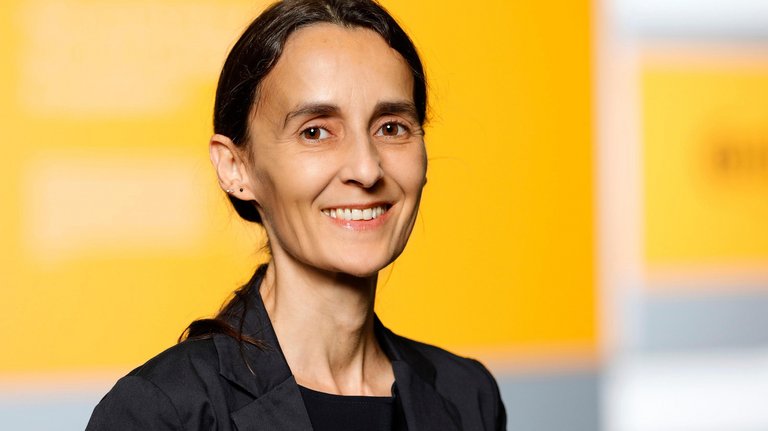 Nicole Göttlicher
Spokeswoman, HR