Press Release
November 19, 2019
Continental Offers Full Range of Drive Belts for the Commercial Vehicle Aftermarket
More than 40 new multi V-belt types for commercial vehicles from all well-known manufacturers
In total, over 300 types available for vehicles in the European market
Hanover, November 19, 2019. Technology company Continental offers a full range of drive belts for the commercial vehicle aftermarket. Around 40 multi V-belt types have been added for the auxiliary drives of Volvo, Scania, Renault and Iveco vehicles. The belts feature profile codes 4PK, 6PK, 8PK, 10 PK and 12PK – i.e. ranging from the narrow variant with four ribs to the widest with twelve. They are made of fiber-reinforced synthetic rubber with a polyester tension member. Continental manufactures its drive belts for the aftermarket to the same quality standards as its original equipment products, which are specially designed to meet the requirements of modern commercial vehicle units. That means workshops operating in the aftermarket can enjoy the same proven quality as original equipment. Continental grants registered workshops a 5-year guarantee on them.
Expansion of the existing belt portfolio
Continental added more than 40 new types for Mercedes-Benz, MAN and DAF vehicles to its range in the early part of this year. Now, distributors, commercial vehicle workshops and trucking companies with in-house workshops have access to a choice of more than 300 multi V-belt types for auxiliary drives. This extensive range means that Continental covers almost all the vehicle applications in the European market. "Mechanics can therefore handle practically any auxiliary drive repair job that occurs," says Continental product manager Robert Franz. "In addition, they have a one-stop source for power transmission products for a manufacturer's entire vehicle line-up – from light delivery trucks through to tractor units for long-haul transport operations," continues Franz.
Contact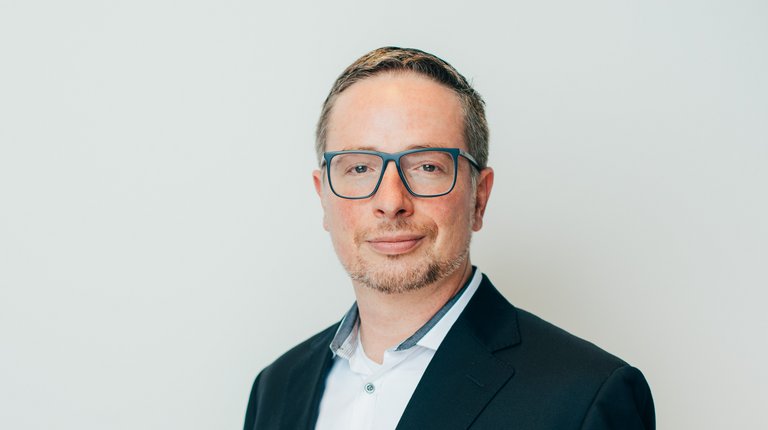 Sébastien Bonset
External Communications Manager