Press Release
October 04, 2016
Continental Strengthens Technology Expertise with New Acquisitions
Technology company strengthens its position in the fields of ultra-high performance tires and fleet management solutions
Acquisition of tire specialist Hoosier Racing Tire by US subsidiary Continental Tire the Americas
Purchase of a majority stake in fleet management expert Zonar
Hanover, October 4, 2016. The Continental Corporation continues to expand its leading technology expertise with targeted acquisitions as announced. The international automotive supplier, tire manufacturer and industrial partner has acquired the tire specialist Hoosier Racing Tire (Lakeville, Indiana, USA), as well as a majority stake in Zonar Systems Inc. (Seattle, Washington, USA), a company specializing in fleet management solutions. It was agreed in both cases that the purchase price would not be disclosed.
Hoosier Racing Tire – Leading Manufacturer of Racing Tires
The company which calls the U.S. state of Indiana home currently has around 500 employees and is considered one of the largest manufacturers of racing tires in the world. Continental and Hoosier can already look back on seven years of successful collaboration. During this time, the two companies have worked together on various development and motorsport projects.
The purchase of Hoosier Racing Tire was completed on October 3, 2016. The company, founded in 1957, has been in private ownership up until the sale to Continental Tire the Americas.
Zonar – Intelligent Fleet Management Solutions for Commercial Vehicles
With a total of 330 employees, Zonar provides solutions for managing private and public commercial vehicle fleets in the North American market. With a majority stake in Zonar, Continental expands its presence in the US market. This combination results in one of the world's leading providers of fleet management solutions.
The purchase contract gives Continental a stake in Zonar amounting to approximately 81 percent of the total shares. Daimler AG retains its existing share, which amounts to more than 19 percent. The transaction has obtained the required vote of the Zonar shareholders. Approval of the antitrust authorities is still required to complete the purchase. The share acquisition is expected to be completed in the middle of the fourth quarter of 2016.
Contact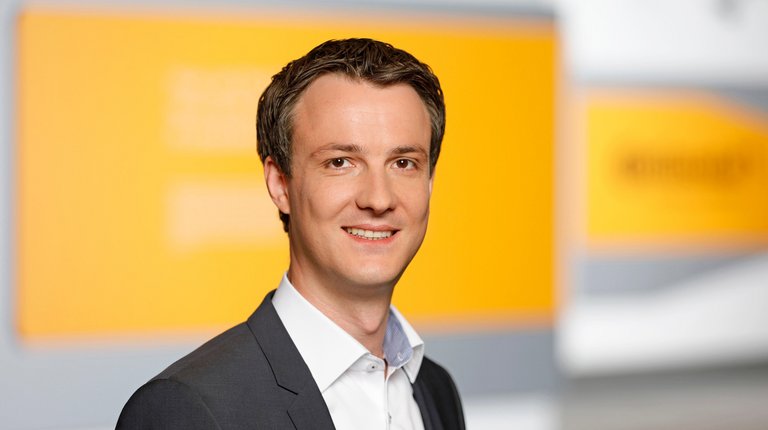 Vincent Charles
Head of Media Relations