Press Release
March 20, 2018
Continental Supplies Application-Specific Hose Systems to the Food Industry
For ultra-hygienic flow
Tailored precisely to the medium and field of use
Product debut at Anuga FoodTec
Cologne, March 20, 2018. Health is a precious asset. So people need to trust that the things they eat and drink are safe and pose no risks to health. As a result, high quality standards and product safety are a top priority at all stages of the food chain. With its high-performance and food-compliant hoses, technology company Continental makes a valuable contribution to process purity and thereby to the quality of foodstuffs and beverages. In dairies, the confectionery industry, frozen food and ready meal production, meat and fish processing and in cafeteria kitchens, as well as in breweries, wineries and distilleries – the brand-name hoses from Continental are used wherever foodstuffs are handled and processed and flexible lines are needed. They comply with national and international hygiene requirements and statutory specifications, as well as Regulations (EC) 1935/2004 and 2023/2006, and are made using state-of-the-art technology. Modern, computer-controlled manufacturing facilities and comprehensive quality controls during production ensure that, meter for meter, a hose is always of the same high quality.
High level of material and production expertise
The hoses are highly flexible and outstandingly robust thanks to their material design and construction. As a result, they are reliable and durable operating resources. To ensure that the hoses are permanently safe and reliable, the material needs to be adapted precisely to the liquid products that the hoses are designed to transport. "After all, liquids containing grease and oil call for different rubber compounds from hoses used in the manufacture of non-alcoholic and alcoholic beverages," explains Cengiz Citlak, who is responsible for the foodstuffs and beverage hoses product group.
High-performance hoses for a hygienic and clean production process
With the Trix Multifood, the Blaudieck hoses, the Lactopal multi-purpose hose, the Conti Cleanjet cleansing hose and the high-tech Fluoropal hose, Continental will be at Anuga FoodTec to present a wide range of hoses that have been developed especially to convey media containing grease and oil. Furthermore, with the Purple Snake and the Purple Snake Plus Conductive, Continental will be showcasing high-performance hoses developed primarily for conveying wine, beer and highly alcoholic beverages. Since potable water is extremely important in food and drink production on account of the processing operations and hygiene requirements, Continental will be presenting the Aquapal, a high-quality hose that has passed all the tests required of potable water hoses by law in Germany. This robust and flexible hose also complies with English drinking water legislation (WRAS), meaning that it qualifies for international use as well.
Products making their debuts at Anuga FoodTec
At Anuga FoodTec 2018, Continental will be showcasing an update to the Pagufix 3000 swaged fitting in the form of the Pagufix 4000. Improvements to the design of the ferrule and tooth geometry have made it easier to connect the fitting to the hose, which in turn contributes to safe and hygienic operation of the hose line. This is because incorrectly mounted fittings can result in dirt cavities, which cannot be adequately rinsed and disinfected. Combining it with the high-quality food and beverage hoses from Continental creates a hygienic, clean and reliable hose line.
Contact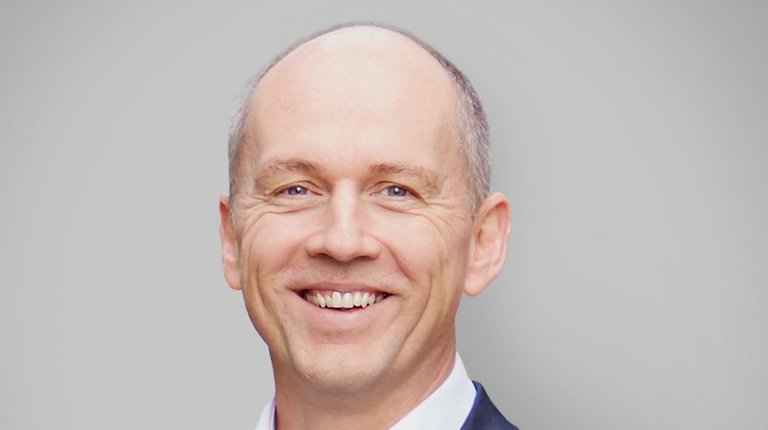 Wolfgang Reinert
Head of External Communications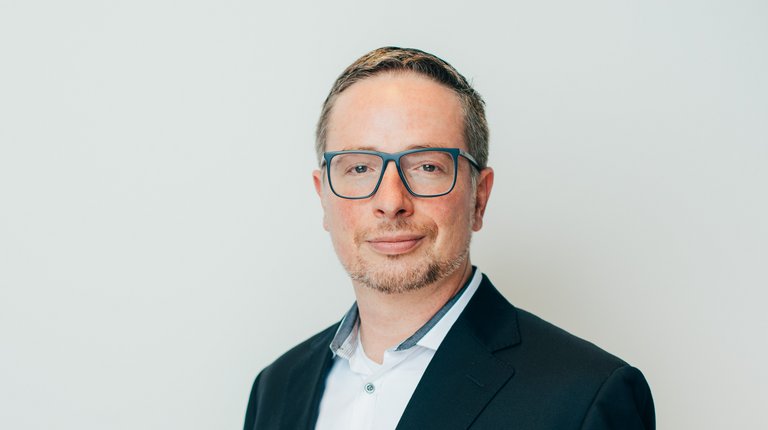 Sébastien Bonset
External Communications Manager