Press Release
November 08, 2019
Continental supplies hose solutions for safe and hygienic transport of regional brewing products
Continental is technology partner for the local brewing industry
Creation of an own beer in cooperation with the malting company Weyermann​​​​​​​
Hanover, 8 November, 2019. The technology company Continental develops customer- and market-oriented technologies, solutions and services for the global and local agricultural industry that ensure efficient, safe, convenient and individual production processes. This applies to local farmers as well as to the entire agricultural value chain. Continental pursues this approach across all industries – including the beverage and food industry. Here, agricultural products play a key role. Customers worldwide benefit from Continental's cross-industrial expertise, such as in the brewing industry: As a partner, Continental develops solutions from a single source that enable local breweries around the world to transport their hop and malt products safely and hygienically.
Technology partner for the local brewing industry
A current example of this is the cooperation with Weyermann, a regional Bavarian malting company. Together with its long-standing partner and customer, the specialist for rubber- and plastic-based industrial hoses brewed its own beer: the Continental "Industrial Pale Ale". Current hose solutions from Continental, such as the beverage hose Purpurschlange or the hose for potable water Aquapal, were used in the production process. The Purpurschlange hose with its food-safe inner lining is neutral in terms of odor and taste, particularly temperature resistant up to +90°C and easy to clean thanks to the smooth inner layer that comes into contact with the product, the hose liner. These and other robust, high-quality hose solutions, such as the beverage and food hoses from the Blaudieck range, are used by numerous breweries at global and local level in the manufacturing and brewing process to reduce process downtime, secure product purity at all stages of the process and ensure an hygienic and reliable transport.
The industrial hoses, which are individually adapted to customer requirements, conduct all types of liquids and are used in various industrial sectors such as mining, oil and gas production, the food industry, water management, the chemical and pharmaceutical industry or mechanical engineering.
Here you'll find all information on Agritechnica.
Contact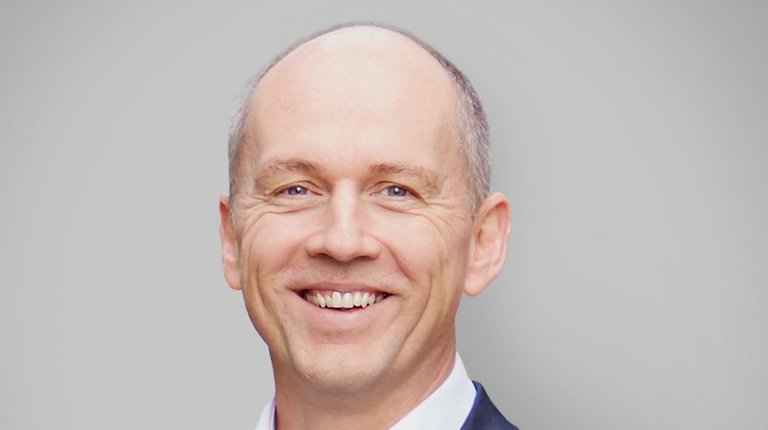 Wolfgang Reinert
Head of External Communications