Press Release
April 23, 2018
Continental Supplies System Solutions for Smooth Goods Turnover
Booming online business: Continental products are an indispensable part of its logistics centers
They range from conveyor belts and timing belts for automated storage and retrieval systems through to lines, power transmission technology and vibration dampers in forklift trucks
Special solutions specifically tailored to the relevant requirements
Hanover, April 23, 2018. The boom in the online and mail-order sector is generating intense activity in parcel centers worldwide. This year will once again see more parcels dispatched to customers than in previous years. This is because customers are increasingly turning to the Internet when ordering products. Discount campaigns such as Black Friday promotions are also boosting sales. In Germany alone, half a million more parcels were dispatched to customers in 2017 than in the previous year. Continental supplies a whole range of products designed to ensure that, despite this increased demand, everything continues to run smoothly at transshipment centers – from conveyor belts and timing belts for automated storage and retrieval systems through to lines, power transmission technology and vibration dampers in forklift trucks.
Reliable Transportation from A to B
Just like when they arrive, the goods also need leave the logistics center through the rolling gate when dispatched. Timing belts from Continental ensure that the gates open and close quickly and quietly.
In the industrial trucks, too, which move all the goods from A to B, Continental belts play an important role: Timing belts and flat belts made from polyurethane with highly resilient reinforcement provide space-saving and virtually silent drive solutions for lift masts. A wide range of other specific components from Continental are an indispensable part of modern industrial trucks – from hose lines and line systems through to suspension technology, much of this in the form of special solutions tailored specifically to the relevant requirements.
Compact hydraulic hoses for high-pressure applications in lifting gear and hydraulic hoses for hydrostatic propulsion can be found in industrial trucks, as can plastic twin hoses that control the lift mast. A space-saving plug-in system is used to ensure quick fitting of these lines. Electrically conductive fuel hoses help to prevent ignition thanks to highly conductive internal mixtures and prevent the risk of an electrical breakdown caused by charging when the line is energized.
With its Schwingmetall range, Continental also offers state-of-the-art suspension technology for axles, cabs, engines and aggregates from a single source – from rubber/metal mounts for noise decoupling through to suspension elements for maximum comfort.
Once at the storage rack, automated storage and retrieval systems lift the goods up to lofty heights. A technology that was codeveloped by Continental for the lift drive minimizes wear and maintenance and optimizes positioning times, enabling goods to be positioned quickly and precisely in high-rise racking stores. The key component is a durable, low-maintenance Synchrodrive timing belt that does not require any lubrication. The advanced Synchrodrive HTD 20M belt enables even greater pallet weights of up to five metric tons to be handled as well as greater acceleration and lifting heights of more than 30 meters.
The sorting systems, too, operate at full speed in the logistics centers. For these, Continental supplies lightweight conveyor belts, enabling packages to be transported safely from the warehouse to sorting. Packages also have to negotiate various diversions. Lightweight PVC conveyor belts are ideally suited to this. The technology in these belts ensures homogeneous processing and superior lane-keeping and departure functions as well as excellent splicing characteristics for a long service life.
In this way, Continental ensures that, even at peak times, the goods arrive with the customer safely and on time.
Contact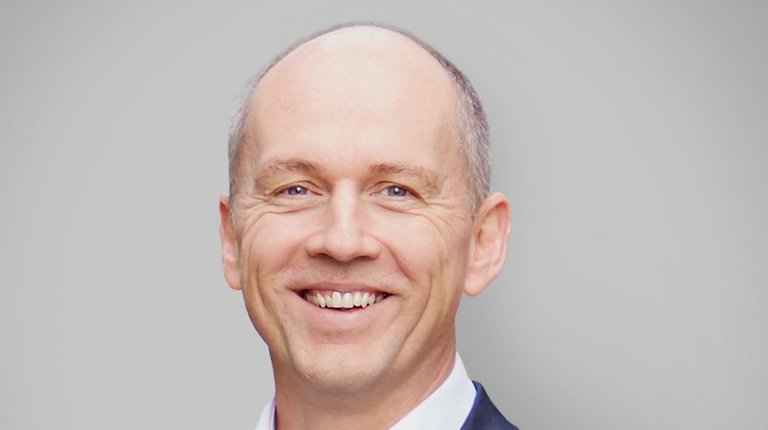 Wolfgang Reinert
Head of External Communications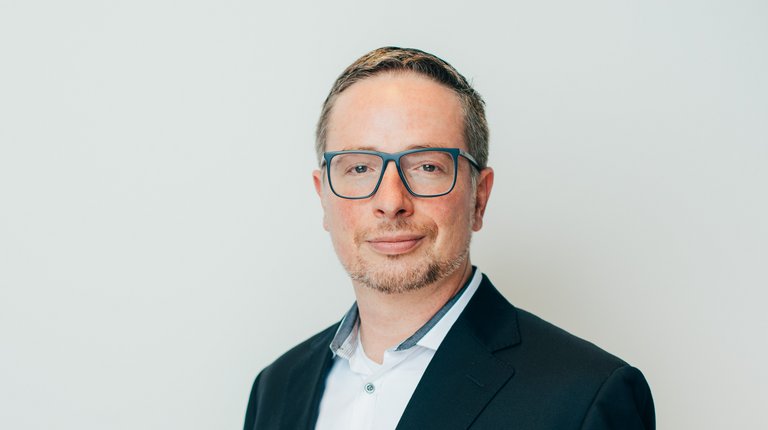 Sébastien Bonset
External Communications Manager