Press Release
August 23, 2017
Elmia Nordic Rail: Continental Supports Regional Rail Transport in Scandinavia
Partnership with Astra Trading GmbH increases regional availability
Holistic solutions for the rail transport of the future
Suspension system fulfills requirements of European fire protection standard EN 45545
Hanover, Germany, August 2017. Whether in the OEM industry or the replacement market, Continental is an important partner for rail vehicle manufacturers and operators in Scandinavia. Together with its partner Astra Trading GmbH, the technology company is involved in current public transport projects, therefore ensuring high train availability in Sweden, Norway, Denmark and Finland. "Our customers across the whole of Scandinavia will benefit from this close collaboration, as together with them we can guarantee a high level of quality of our suspension systems and components, the ability to make long-term plans and rapid implementation," says Sebastian Rittig, head of sales at ContiTech Railway Solutions. Continental will be presenting itself as a system and development partner offering individual solutions for the rail industry at Scandinavia's leading railway trade fair, Elmia Nordic Rail, in Jönköping, Sweden (October 10-12, 2017, stand B 03.28).
Solving technological challenges
For Continental, the railway transportation industry is a key and strategically important industry, offering a range of growth opportunities for innovations and technologies. Continental's ContiTech division develops railway transportation products that not only are robust and durable, but also help to significantly enhance safety. Whether in the bogie of the carriage or locomotive, in air-conditioning and heating systems or in the interior trim, our experts develop holistic solutions that overcome many of the technological challenges currently facing rail vehicle manufacturers. In addition to suspension systems and rubber-metal parts, our portfolio – which is being refined and enhanced all the time – encompasses products such as folding bellows and hoses.
With innovations in lightweight design and the integration of sensor technology in its products, Continental is seeking to be among those helping to shape the future of the industry. This is why the technology company has been involved in numerous research projects over the years aimed at making railway transportation safer, quieter and more comfortable.
Solutions for fire protection
To protect rail vehicles from fire, Continental offers products that fulfill the requirements of European standard EN 45545. One of the solutions on show will be a complete suspension system that is designed for use in the secondary spring stage and enhances comfort and safety in subway trains, trams and high-speed trains. The new development comprises an air bellows and a conical spring. All components have been individually certified for fire safety and have successfully completed all of the relevant life tests.
Continental is continuously striving to ensure that more and more of its components are manufactured according to the latest fire safety standard, which is of benefit to OEMs and spare parts suppliers alike. To develop these solutions, Continental leverages the synergy effects of the entire company, building on the knowhow of all its divisions.
Contact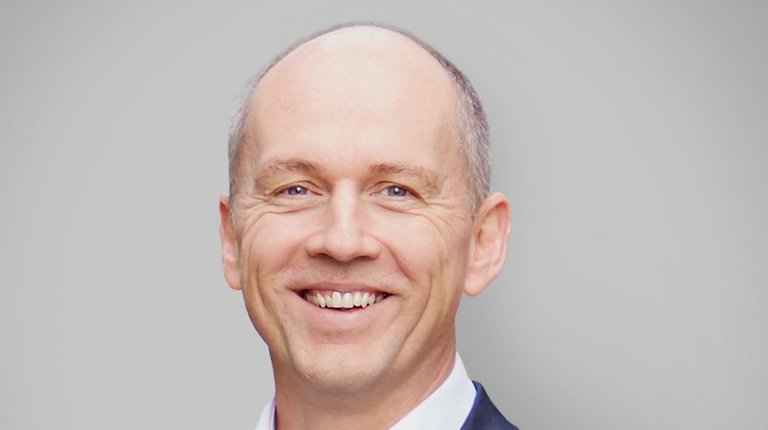 Wolfgang Reinert
Head of External Communications