Press Release
June 19, 2017
New Production Hall: ContiTech Invests in Dannenberg
ContiTech expands its production of elevator belts
Hanover, June 2017. A healthy order situation for heavy-duty timing belts and additional demand for the elevator industry are helping ContiTech to continue to grow. This is particularly noticeable at the Dannenberg location, where the opening ceremony for a new production hall was held in mid-June. In the future, polyurethane belts for elevators will be manufactured in a three-stage extrusion process there at the site encompassing 1,800 square meters and a new production facility. ContiTech is the only company in the world that uses this method. It enables the newly developed products to be manufactured in just one production step for the first time. For this purpose, ContiTech, one of the largest employers in the region, has invested approximately €5 million in the location. The expansion is creating twelve additional jobs.
Manufacturing machinery with its own expertise
Over the next five years, ContiTech intends to continue expanding the elevator belt business. "A new production hall in Dannenberg was essential for this. We are currently operating at the limits of our capacity," explained Rolf Marwede, head of polyurethane belts in Dannenberg. The company's innovative prowess is also contributing to the positive order situation. Research and Development is continually trying out new materials and material combinations and developing new products. There is also plenty of expertise within the facilities in which the products are then manufactured. That applies to the production facility for the new multi-stage extrusion process, which has been specially designed for ContiTech. This method enables a product with a complex structure to be manufactured efficiently in just one production step. The belts produced by this process replace conventional steel cables for elevators. They make it possible to use drive solutions that are small and compact enough to fit into the elevator shaft. They thus get by without a machine room above the elevator shaft. This reduces costs and energy consumption on the part of the elevator manufacturers and makes it possible to use larger cabs.
At the Dannenberg location, approximately 360 employees produce components such as polyurethane timing belts, axle boots, steering boots, shock absorber boots, seals and sealing systems for the automotive industry and for technical systems and elevators all over the world. Drive belts for pedelecs are also manufactured here.
Contact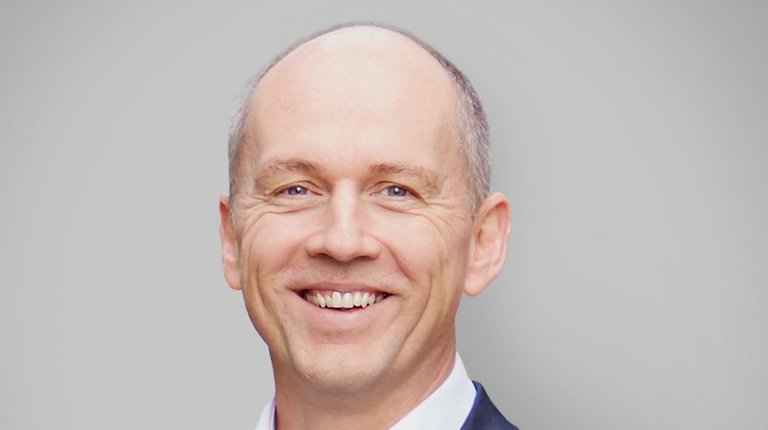 Wolfgang Reinert
Head of External Communications