Press Release
November 29, 2021
Networking for More Connectivity: Continental is Cooperating with Gera-Eisenach Cooperative State University
Further steps towards digitalization: The Continental Northeim location is collaborating with Gera-Eisenach Cooperative State University
Start of cooperation planned for spring 2022
Dual students will assist with the networking of production machines at the Northeim plant
Cooperation offers many opportunities for students, universities and companies
Hanover/Northeim, Germany, Novermber 29, 2021. Digital connectivity, data analysis, interface configuration of production machines: In order to get the right experts for the job, Continental will be collaborating with Gera-Eisenach Cooperative State University at the Northeim location starting in Fall 2022 as part of the "Digital Industry" course in the industrial engineering degree program. Continental and the university both see many advantages in the cooperation – for all involved.
New course tailor-made for Continental
Like many other Continental locations, Northeim is facing further steps in digitalization and connectivity in many areas of production. "In the future, we will have more areas where we need well-trained young talent with special knowledge and skills for digitalized and connected factories – especially from industrial engineering," says Jens Heuchert, HR manager for education and training at the Northeim location. "For example, we are currently looking for qualified employees for the machines for brake sealing rings who are familiar with networking machines, the associated data handling, and setup and SAP interface configuration." This was where the Gera-Eisenach Cooperative State University entered the picture.
The main focus of the "Digital Industry" industrial engineering course is on the classic areas of business and technology along the value chain and connecting them with the help of automation and sophisticated data management. "It's a great stroke of luck that the university has just started this course – it's tailor-made for us," emphasizes Heuchert, who studied at the university earlier himself and maintains good contacts there.
"As a university, we are very pleased to be working with Continental," says Jana Hadler, professor of industrial engineering with a focus on mechanical engineering and acting head of the "Digital Industry" course at the Gera-Eisenach Cooperative State University. "In this case, it's also a confirmation of the quality of our teaching if our own graduates – now in positions of responsibility – report a need for courses to enable young school leavers to embark on a dual study program."
Fresh input from the next generation, daily practice with the technology leader
Close integration of theory and practice has long been a logical and valuable tool for promoting young talent and making companies and universities even more effective, modern and successful. "The fresh input we get from the students is not only inspiring and constructive, but also crucial for our future engineering work," says Heuchert. This is how it looks in practice: The students at the Cooperative State University work full-time at Continental for three months, then they go back to university for three months – and they alternate like this for three years.
Sharing ideas and finding solutions together
Gera-Eisenach Cooperative State University sees this cooperation as an important driving force for research, and also for market implementation. "There are benefits of this cooperation for everyone involved – for the students, who can acquire theoretical and practical knowledge at an equal rate and almost the same time; for the practical partner, who can benefit from structured and technology-adapted transfer of knowledge through the student's supervision and contact with the university; for the dual university, which receives new input from industry from the practical partner and learns about the smooth running of processes. and is also confronted with practical problems from both a theoretical and practical aspect side in the project work," explains Hadler.
Focus on student development
New practical partners are also a benefit for the university lecturers, as they are given the opportunity to gain an insight into processes in different industries and enter into open discussions on finding solutions, especially for the students' projects. "We're also happy to cooperate on the basis of the teaching assignment," says Hadler, summing up for the future graduates: "It's exciting to see how the students develop over the six semesters, and how they identify with their host company, its products and its market image." All this will start in Fall 2022 at Continental in Northeim.
Contact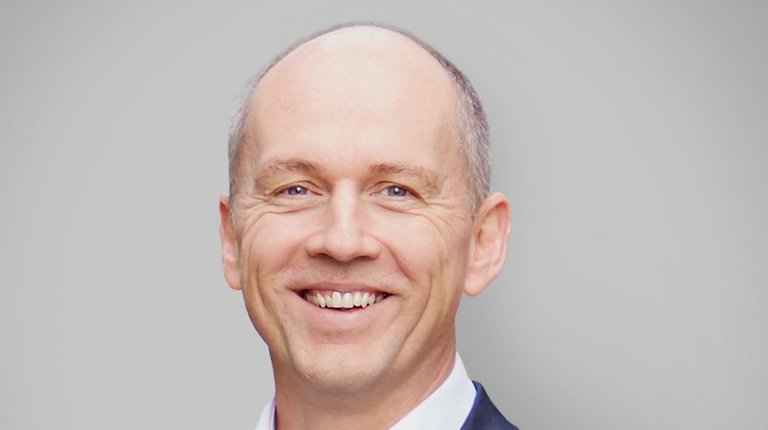 Wolfgang Reinert
Head of External Communications