Press Release
April 06, 2017
Continental Lays the Foundations for New Business Models in Industrial Sector with Increasing Connectivity
Digital transformation along the industrial value chain
Predictive maintenance to boost efficiency and productivity
Condition monitoring through sensor technology for remote diagnostics online and in real time
Hanover, April 6, 2017. The international technology company Continental is systematically advancing digital transformation in the industrial sector and is laying the strategic foundation for expanding its future business models with increasing connectivity. "In 2020, approximately 50 billion devices worldwide will be connected. Intelligent factories, interacting machines and connected equipment will be some of the essential building blocks along the entire industrial value chain," says Hans-Jürgen Duensing, member of the Continental Executive Board responsible for the ContiTech division. Continental uses technologies, systems and apps to help monitor machines for potential failures and thereby to determine the status of important components of equipment and industrial vehicles at any time. Therefore, for the first time, Continental will be presenting solutions for predictive maintenance and condition monitoring for industrial systems and machines at the Hannover Messe exhibition (hall 6, booth F18).
Sensors for drive belts and air springs, monitoring and inspection systems for conveyor belts, and apps help to avoid unscheduled downtimes. This increases efficiency and operating safety, improves capacity planning and reduces costs significantly. Sensors, actuators and measurement devices regularly collect data about vibrations, pressure, load and temperature and send the information to a computer. "Our focus is on prevention, because every unexpected downtime is a drain on productivity. Increasingly, our customers are investing in preventative maintenance concepts and using digital products and services. Data streams generated in real time form the basis for a continuous health check for machines and systems. They supply the appropriate maintenance recommendation before a total failure. From the data obtained, we can then provide our customers with additional service offers," explains Duensing.
Intelligent solutions and mobile services
At the Hannover Messe, Continental will be presenting its design for the drive belts of the future for the first time. In the future, belts equipped with sensors will be able to measure and monitor important statuses (condition monitoring). The intelligent drive belts send data directly to a PC or control unit – from temperature and elongation to surface wear. The technology would be used, for example, in special machinery or difficult-to-reach drives.
Air springs can be used as a pneumatic element in systems, machines and industrial vehicles. Equipped with sensor technology, the height of the air springs can be adjusted electronically, the internal pressure monitored and the internal temperature measured. All data are recorded and evaluated during operation. If several air springs have been installed, they can even be controlled separately. This means that differences in height due to load or uneven surfaces can immediately be compensated for. Customers benefit from the fact that digital air springs no longer require mechanical control components, which are prone to wear.
The latest monitoring system for steel cable conveyor belts ensures that conveyor belt systems run cost-effectively and without problems in the long term, even when subjected to high loads. Damages like longitudinal slitting or connection faults are recognized promptly with permanent monitoring by the digitally connected system. System operators can then schedule repairs in good time as a preventative measure.
The portfolio of digital solutions also includes smartphone apps for iOS and Android systems. For example, the evolution of ViProtect app allows the user to analyze vibrations. This means that the vibration behavior of driver's cabs and engines can be measured systematically. Experts can objectively rate road performance, better evaluate existing systems, and carry out simulations with real data. In addition, the app recommends suitable mounting systems.
Contact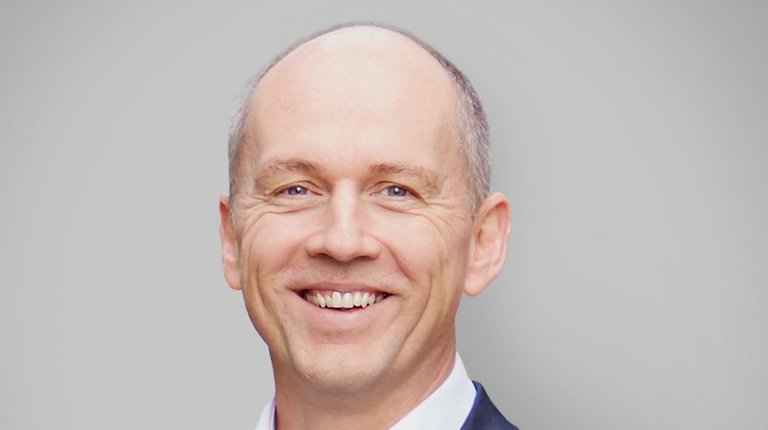 Wolfgang Reinert
Head of External Communications