Press Release
January 30, 2019
Ready for Installation – Continental Receives Type Approval for the Intelligent Tachograph
Planning security for the commercial vehicle world – completion of the approval process 6 months before the new DTCO regulation enters into force
Manufacturers are already equipping their first new vehicles with the DTCO 4.0 and the new KITAS 4.0 speed sensor
Villingen-Schwenningen, January 2019. The technology company Continental is the first supplier on the market to receive type approval for its intelligent VDO DTCO 4.0 digital tachograph and KITAS 4.0 speed sensor. The first commercial vehicle manufacturers have already started to install the DTCO 4.0, so the first models with the new technology will soon be delivered to dealers and fleet operators. "We implemented the complex industrialization process as efficiently as possible, parallel to the production of the DTCO 3.0," says Dr. Lutz Scholten, Vice President of the Tachographs, Telematics & Services Segment at Continental. "We are very proud of the fact that with our second concerted effort, we succeeded in completing the very demanding approval procedures before the end of 2018. Now our customers have enough time to equip their vehicles," says Scholten. Even vehicles which are delivered to body manufacturers before their initial registration can now be factory-fitted with the new technology specified by the law. According to the new tachographs regulation (EU) 165/2014, all newly registered trucks must have an intelligent digital tachograph on board from June 15, 2019 – and this includes the new KITAS 4.0 sensor.
A multitude of options for efficient fleet management
Transport companies that expand or retrofit their fleets with the DTCO 4.0 will benefit in several ways. Not only does the link to a satellite positioning system and the wireless transmission of data during road checks make life easier for them, the intelligent tachograph also becomes a comprehensive, authenticated data source for all telematics processes thanks to its trendsetting security technology.
In the future, many more applications are also conceivable if data from the tachograph is passed on to other systems, such as apps that guide drivers to the nearest cheap gas station. "We're confident that many of the services that will be programmed in the coming years to make the lives of drivers and fleet managers easier will use the secure and authenticated data from the DTCO 4.0," says Dr. Lutz Scholten.
​​​​​​​

Updates for the archiving of driver data and for the various VDO apps and download tools are either available now or will be available in good time before the new EU regulation comes into force.
Contact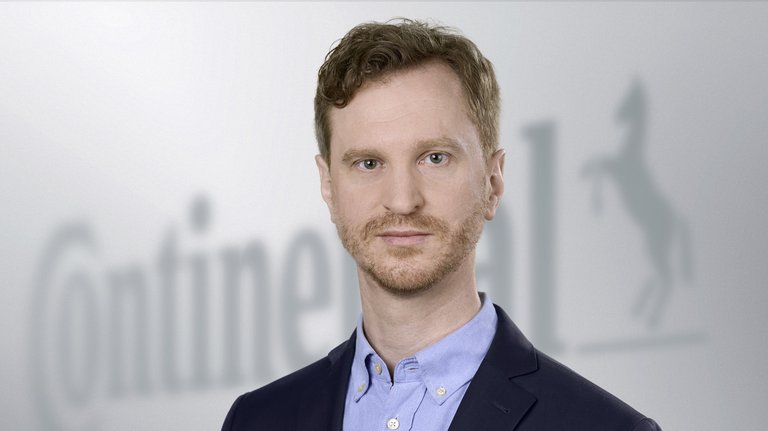 Oliver Heil
Media Spokesperson Smart Mobility