Press Release
October 25, 2017
Gold and Silver for Continental
Double award for design and technology quality at Materialica trade fair
Materialica Design + Technology Award 2017 in gold and silver for Holographic and laif VyP
The innovative surfaces combine sophisticated design with superior functionality
Hanover/Weissbach, Germany, October 25, 2017. Double reason to celebrate: at Materialica international trade fair in Munich, two Continental products received the Materialica Design + Technology Award 2017.
The Holographic material stands out due to the three-dimensional appearance of its surface. The graphic changes to the structures and lines make the surface both exciting and attractive. The three-dimensionality is created by the special construction of the structural arrangements in the surface, which take into account the incidence of the light and reflection.
A special laser engraving technology is used to refine the Holographic surface and create the high-resolution appearance. The combination of the special laser engraving technology and the special construction of the structural arrangements is both new and unique, and opens up many new visual aspects and possibilities in the field of surface design.
Breathable, attractive and robust
The laif VyP upholstery material defines the next generation of breathable upholstery materials. The hybrid material made of vinyl and polyurethane makes use of their respective best properties: the softness of the surface and the durability of the material. Only raw materials that do not contain any conventional solvents and which are based on high-quality aqueous PU systems and finishes are used. laif VyP is permeable to air and water vapour. Thanks to the excellent material properties, seats that use laif VyP are more comfortable than ever before. Irrespective of how long they are sat on, nothing becomes sticky or unpleasant. The material is tear-resistant, durable, highly abrasion-resistant and easy to clean.
"For Continental and the Benecke-Hornschuch Surface Group business unit, both awards are further confirmation of the outstanding performance that the employees at the 11 sites are capable of," says Dr. Leiß. "At the same time they are an incentive for the future not to let up with their efforts, but to continue to set standards and create excellent products."
Contact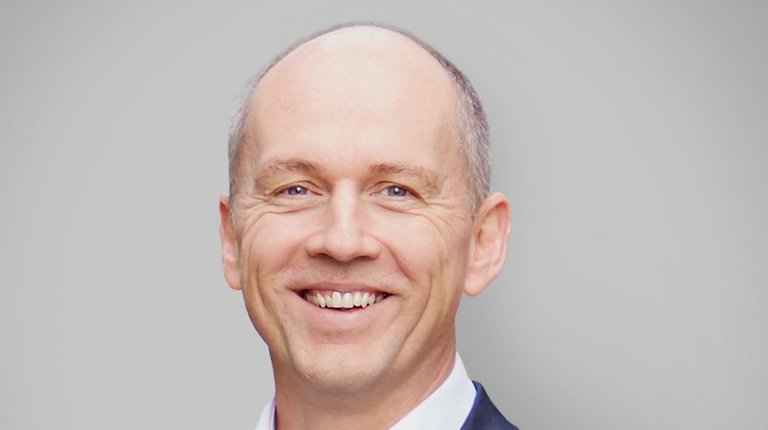 Wolfgang Reinert
Head of External Communications
Axel Schmidt
Head of Communications