Press Release
March 04, 2023
Continental and GTChair Reach Strategic Partnership to Promote Innovative Material Applications in the Ergonomic Chair Industry
Continental and GTChair will drive material innovation and sustainable transformation in the ergonomic chair sector through strategic partnership
GTChair's latest flagship product launched in 2023 uses Continental's functional skai® Tundra artificial leather

Guangzhou, China, March 4, 2023. Technology company Continental and Chongqing Gaotian Industrial and Trade Co., Ltd. (hereinafter referred to as "GTChair") jointly launched the Roc-Pro series, GTChair's latest flagship product in 2023, and signed a strategic cooperation agreement during Guangzhou Design Week.

With the theme of "Sit on the Designed", the product launch ceremony and the global design forum invited more than 100 designers, home furnishing companies as well as vertical trade media, distributors and suppliers from China and abroad to share the cutting-edge technology and practical application in the high-end home furnishing market and witness the important moment of product launch together.

The "power of design" helps realize "zero pressure sitting"
As GTChair's flagship product, the Roc-Pro series uses Continental's functional skai® Tundra artificial leather, which reflects the zero-pressure principle in terms of the senses of sight, hearing, smell, touch and somatosensory, providing users with a new ergonomic experience. GTChair innovates in the design concept, material application and manufacturing process of ergonomic chairs with the "power of design", expanding the applications of ergonomic chairs to create an ergonomic chair that is more suitable for people with a sedentary lifestyles in all aspects.

Ganrong Tan, founder of GTChair, said: "GTChair always adheres to the human-centered concept, incorporating stylish, visually aesthetic designs into products while truly ensuring the health of users who sit for long periods of time. Continental's innovative surface solutions have a strong sense of artistic design and open up new possibilities for product design in the home furnishings sector. Additionally, its products will significantly improve the breathability, durability and sustainability of the chair, providing users with a more comfortable experience. By signing the strategic cooperation agreement, we will not only bring the latest creative design and application technology to design enthusiasts, but also provide more intelligent, environmentally friendly and high-quality solutions for sedentary people and sedentary scenarios, so that different users can express their personalities and enjoy comfort in different environments."
Innovative surface solutions empower a new generation of ergonomic chairs
The functional skai® Tundra articifial leather developed by Continental has a fine calfskin grain and a low-profile matte finish, as well as excellent properties such as lightfastness, tear resistance and easy cleaning. The series is both aesthetically pleasing and practical, making it suitable for many scenarios and combinations. In addition, thanks to technological innovation and quality craftsmanship, Continental has developed innovative technologies such as staynu®, laif® and cool colors®, which bring more excellent performance to artificial leather and prolong its service life while providing functions such as "easy cleaning", "autonomous breathing", and "active cooling", bringing smarter, more environmentally friendly solutions to consumers.

Frank Zhao, head of the LivTec segment for the APAC region of the surface specialists at Continental, said: "Continental is committed to providing quality products based on material-driven solutions for global companies, and GTChair is an iconic company in the Chinese ergonomic chair industry. The close collaboration between the two companies will undoubtedly accelerate material innovation and sustainable transformation in the ergonomic chair area. Next, Continental will fully leverage its advantages in product technology and global production capacity to provide high-performance, high-quality and sustainable surface solutions for GTChair's new generation of ergonomic chairs, and to fully support GTChair in creating excellent products that are healthy, comfortable and environmentally friendly."

At the launch ceremony, Continental experts also participated the panel discussion of "Quality and Beauty of China's Intellectual Manufacturing" with several industry professionals. The discussion focused on how to achieve innovation and breakthrough in the Chinese ergonomic chair industry from an international perspective, and how to energize Chinese ergonomic chair brands to win the international competition of material aesthetics.

Contact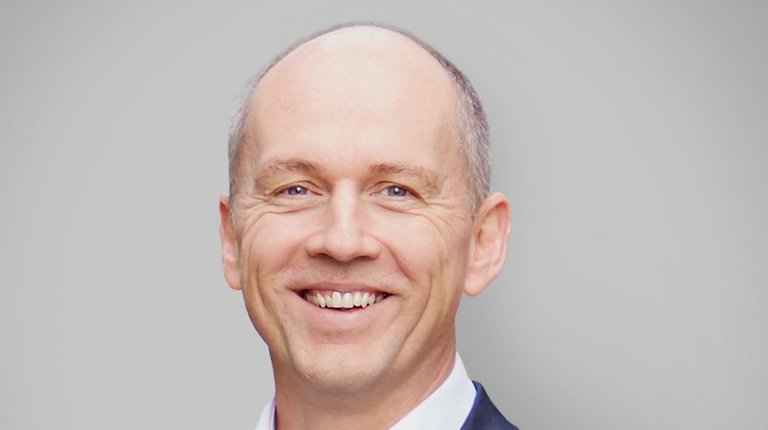 Wolfgang Reinert
Head of External Communications
Yanni Chen
Communications
Group Sector ContiTech
Continental
Axel Schmidt
Head of Communications