Press Release
May 08, 2017
Hard-Wearing, Lightweight Floor Coverings for Rail Vehicles and Aircraft
Lightweight, low-emission surfaces
Tailored to the needs of the relevant sectors
Products satisfy stringent safety and design requirements
Frankfurt am Main, May 2017. Interior trim materials for rail vehicles, aircraft, ferries, cruise ships and yachts have to be extremely hard-wearing, flame-retardant and especially lightweight. The floor coverings from Benecke-Kaliko's Dynactiv Mobility portfolio meet these requirements, and their design, toughness, versatility and cost effectiveness ensure they perform convincingly even in harsh operating environments.
The Dynactiv 630 Eco floor covering is designed for particularly high-traffic areas in rail vehicles and waiting areas. This hard-wearing surface material is slip-resistant, tough and low in emissions. It was specially developed for applications requiring high abrasion resistance. It combines great toughness with minimal weight. A weight saving of 700 grams per square meter is achieved over standard materials. The material is also halogen-free. In terms of design, too, the material offers a wide range of options, thanks to an extensive choice of available grains.
Like all materials from Benecke-Kaliko for the aviation industry, the Flightfloor Eco non-textile floor covering is also certified to FAR 25.853 and therefore meets the requirements in terms of flammability, smoke density and smoke toxicity. It is mainly used for galleys, washrooms and toilets, entrance areas, aisles, cargo spaces and steps, where its durability is a real plus. The fact that the material is easy to lay, clean and replace adds to its cost effectiveness and shortens maintenance times between flights.
Contact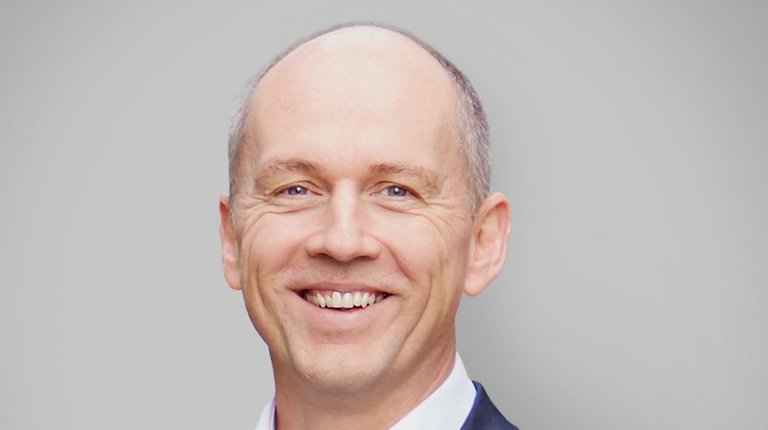 Wolfgang Reinert
Head of External Communications