Press Release
April 05, 2016
Continental Reviving Its History and Tradition
Professor Paul Erker from Munich commissioned to carry out a study and publication on the company's history
Company archives are being expanded and modernized
Focus on 150-year anniversary
Hanover, April 5, 2016. Technology company Continental wants to revive its history and tradition – and thus reopen the discussion about them. Professor Paul Erker from Munich was tasked at the start of the year to conduct a relevant historical study. The key findings of his work are set to be published in 2021 to coincide with the company's 150-year anniversary. Another aspect of his mission involves assisting with expanding and modernizing the company archives. Using digitized documents and materials, it is hoped the archives will be made more accessible for research and scholarship than they are now by the anniversary year. The company will be spending over one million euros on the entire history project over the next five years.
​​​​​"As a company that is 145 years old, Continental has lived through a number of changes and has shaped many of them itself. History teaches us that only companies with deeply rooted origins and values can confidently shape their future successfully," declared Dr. Elmar Degenhart, chairman of the Continental Executive Board, at the start of the project. He went on to say: "Our company has been growing at a faster rate than the market for many years. It unites over 100 different corporate cultures of companies that in past decades have come together under the Continental roof in a number of different ways. Looking back over our company history and reanimating it in the present day is intended to strengthen both our confidence and our sense of responsibility."
Professed expert and renowned historian
Professor Erker teaches Business History at Ludwig Maximilian University of Munich and is one of the most renowned experts in this field. He has many years of experience both of the automotive supplier industry and of Continental. Twenty years ago, he published a research paper on the Hanover-based company (book title: "Wachsen im Wettbewerb. Eine Zeitgeschichte der Continental AG" – Competition and Growth: A Contemporary History of Continental AG, Dusseldorf, 1996).
"For me, the current task is simply a continuation of the work I started back then. This time, instead of a traditional company history, my work will combine key documents with interviews of contemporary witnesses and topical analyses. This explicitly includes an in-depth study into the history of Continental and its subsidiaries during the National Socialist era," he said, adding: "It is therefore not another linear success story that we see so often. It places greater emphasis on examining the significance of detours, knockbacks, crises, and ruptures as starting points for the company's future path to success. With this concept, Continental is certainly breaking innovative ground in the presentation of its company history."
This is intended to make Continental's development new, interesting, and vivid for both professionals and a wider audience, too. Continental is therefore guaranteeing Professor Erker academic independence as well as unrestricted access to its files. As part of the historical review, Continental is also linking together its growing company archives at a number of locations. Continental wants to use the transparency this will create to specifically deepen and intensify its communications on the history of the company.
Contact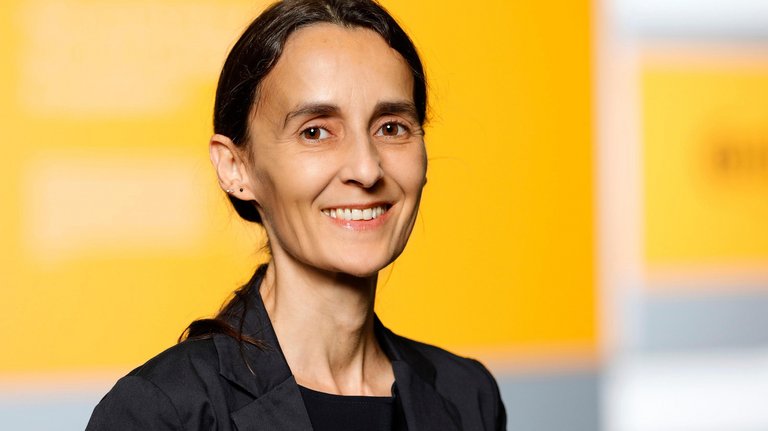 Nicole Göttlicher
Spokeswoman, HR