Press Release
November 29, 2017
HR Excellence Award: Continental Receives Award for Europe Initiative
HR Excellence Award for the initiative "We l.o.v.e. Europe" in the field of corporate social responsibility (CSR)
Dr. Reinhart, Executive Board member for Human Relations: "It's important for all of us to fulfill our corporate responsibility for a peaceful and united Europe"
Additional award in the Employee Commitment & Collaboration category
Hanover, November 29, 2017. For the second time in a row, Continental has won recognition for an initiative in the field of corporate social responsibility (CSR) and has received the HR Excellence Award for its pilot project "We l.o.v.e. (Live Our Values Everyday) Europe". The project was launched in June 2017 with the aim of supporting young jobseekers by arranging international internships in EU countries and making them passionate about a united Europe.
"We are delighted that our project has received the HR Excellence Award. It's important to raise awareness of such an important social and political topic and for all of us to fulfill our corporate responsibility for a peaceful and united Europe," explained Dr. Ariane Reinhart, the Continental Executive Board member for Human Relations.
Since the start of the initiative, more than 23 young people have already completed two fourteen-day internships at a number of the technology company's European locations. One of the interns is now among the new trainees at Continental. The pilot will now be rolled out in a Germany-wide initiative with the name "Experiencing Europe". Companies such as Axel Springer, BASF, Deutz, Schaeffler and Schmitz Cargobull have since joined the initiative and more than 220 internships can be offered next year.
Already award-winning: Continental commitment for refugees
In the previous year, the technology company already received an award for its initiative for refugees in the CSR category. Continental is actively committed to the sustainable integration of refugees and has since offered 75 places for entry-level qualification. It is working with the Federal Employment Agency to provide refugees with a work placement for a maximum of 12 months. Through this program, participants (who receive the standard remuneration for the first year of an apprenticeship) obtain the skills that prepare them for vocational training and, after successfully completing the placement, have the chance to begin an apprenticeship at Continental. 20 refugees are currently completing a traineeship at Continental.
HR Excellence Award recognizes innovative projects in the field of HR management
In addition to the award for the Europe project, Continental also received another award in the Employee Commitment & Collaboration category in 2017. The HR Excellence Award is conferred once a year by the magazine Human Resources Manager for innovative flagship projects in 23 categories of HR management.
Interested companies can find more information about the Europe initiative "Experiencing Europe" at www.ExperiencingEurope.eu
Contact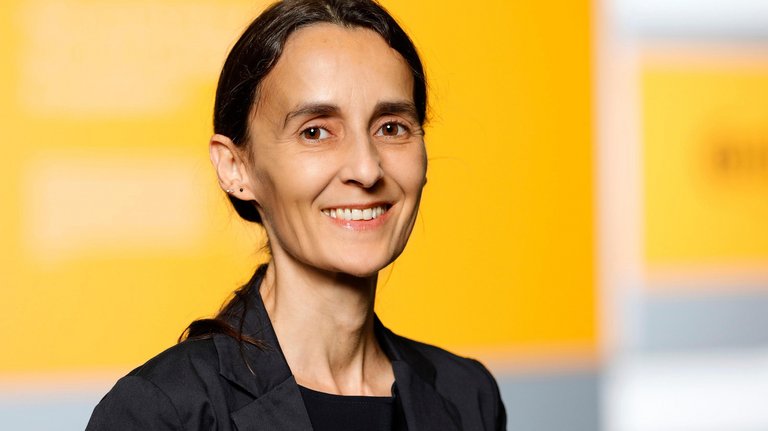 Nicole Göttlicher
Spokeswoman, HR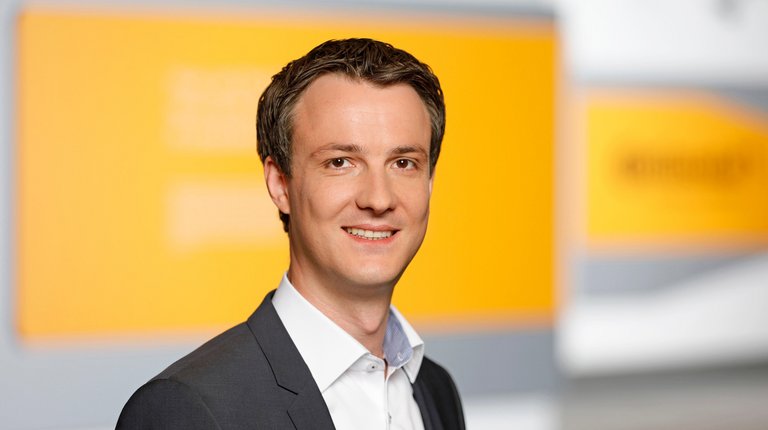 Vincent Charles
Head of Media Relations