Press Release
September 13, 2018
Innovation in the Railway Sector: Continental Unveils Idea for Electronic Height Regulation of Coaches
Integrated sensor uses ultrasound to measure height and pressure
Technology for air springs ensures greater efficiency and convenience
Unambiguous identification of installed Continental components via scan function
Hanover, Germany, September 13, 2018. Technology company Continental has developed a sensor that uses ultrasound to measure the height and pressure of air springs. In the future, the Ultrasonic Height and Pressure Sensor (UHPS) will enable the height of passenger coaches to be regulated electronically. That means greater efficiency and convenience in the railway sector. This product innovation for the rail transport sector will be unveiled for the first time at Innotrans 2018 – a world premiere.
Precision electronic control of the air spring
Rail vehicles face constant irregular movement when in operation. The air spring system that balances the train is subjected to severe stresses. As the train enters the station, the suspension takes on a balancing function. Up till now, a mechanical linkage has regulated the suspension's air pressure. With the new sensor technology, control can be carried out electronically and automatically – and therefore with even greater precision. This solution for air springs makes Continental a front-runner in the market: The sensor measures the current height of, and pressure in, the air spring ultrasonically. When entering the station, for example, a radar could detect the height of the platform edge and transmit the target value for level access to the train. The required height at the entry edge at the door is transmitted to the controller, where the air spring's valves are automatically opened or closed. The relevant level can therefore be electronically and actively regulated by means of permanent monitoring between the controller and the suspension. The height and pressure can therefore be precisely determined – which could also enable energy savings.
Another benefit is that the sensor technology will support predictive maintenance in the future. The intention is for the sensor to detect the failure of the pressure feed at an early stage and automatically transmit a warning signal to the train driver in the cab. Unexpected faults and the resulting downtimes can therefore be reduced, leading to increased safety and reliability in the rail transport sector.
Unambiguous identification via chip
Continental is also introducing a product innovation in the area of service technology. An RFID (Radio Frequency Identification) chip enables non-contact detection of the installed air spring system in each train with the aid of radio waves. To achieve that, an RFID chip is, for instance, vulcanized into the bellows wall of the spring. This stores production data and product life cycle information and makes it possible to track the spring from production to shipping and on to installation and maintenance via a smartphone or scanner. In the future, therefore, Continental air spring systems can be unambiguously identified using a non-contact system – even after years of use. Visitors to the show with an NFC-enabled device can see this its benefits by trying out the innovative technology for themselves.
Contact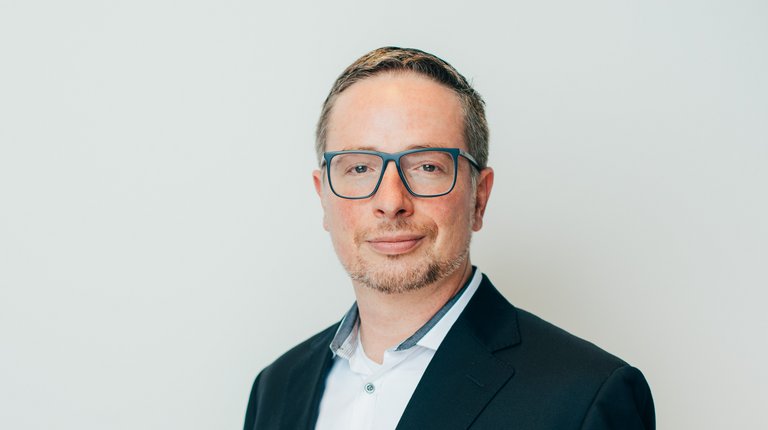 Sébastien Bonset
External Communications Manager