Press Release
May 08, 2017
ContiTech Uses Innovative Fabrics to Ensure High Level of Safety at Extremes of Heat and Cold
"Next Generation" protective suit material certified to NFPA fire protection standard
Elastomer-coated heat protective materials with Conti Barrier System for extreme temperatures
Fabrics for divers' drysuits satisfy the most stringent safety and comfort requirements
Materials for protective and work clothing offer the wearer's comfort
Frankfurt am Main, May 2017. Materials from international technology company and industrial partner ContiTech ensure safety and security in a wide range of operating environments. For example, a chemical protection suit – manufactured using ContiTech's innovative "Next Generation" fabric – is now certified to American fire safety standard NFPA. The flame-retardant material guarantees a high degree of safety in working environments where gases form and there is a risk of fire. It is therefore a reliable aid for firefighters as well as in industrial environments such as refineries, oil rigs and in shipbuilding.
Protective suits for which ContiTech supplies innovative materials are also available for work in extreme temperatures and are ideal for preventing direct contact with heat sources, providing short-term protection even at temperatures of 850°C. These protective suits are also designed for use at extremely low temperatures, even providing short-term protection at temperatures as low as -196°C.
All ContiTech fabrics developed and manufactured for chemical protection suits are based on the Conti Barrier System, which uses high-performance elastomer coatings. This system comprises a barrier layer in the fabric that acts as a diffusion barrier. Depending on the finish, it offers secure protection against corrosive substances such as chlorine, ammonia and gases as well as against flames, heat and cold. ContiTech offers a wide range of materials with different surfaces and colors, including signal colors. Their high flexibility and low material thickness make them extremely comfortable to wear.
Highly watertight in and under water
Extremely thin, yet as stable as a protective shield: ContiTech supplies materials for drysuits that offer optimal protection and a high degree of safety in and under water. This tough material, which is just 0.5 mm thick and weighs around 450 g/m2, remains watertight even when pushed to extremes. Comfort is also guaranteed because the coated fabric is highly flexible and pleasing to the touch. The innovative Condensation Control Technology (CCT) enables optimum regulation of the body temperature. This makes the material suitable as the basis for professional and leisure divewear.
Suitable for harsh weather conditions
Benecke-Kaliko's extensive Dynactiv Protection portfolio contains products for protective and work clothing that ensure safety without restricting the wearer's comfort. The materials are made of knitted materials that are then coated with polyvinyl chloride (PVC). For harsh weather conditions, innovative clothing materials offering protection against rain and wind are used for waders, coats and rain jackets. The materials with antistatic properties have proved themselves in tests. In addition, the surface specialist produces materials with fluorescent properties that are suitable for work clothing worn in environments where visibility is poor. The range also contains products that protect against acid and alkaline solutions.
Contact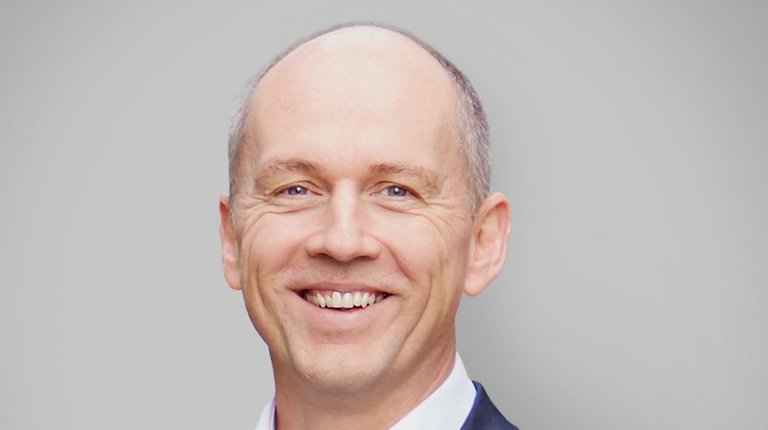 Wolfgang Reinert
Head of External Communications