Press Release
September 11, 2018
Modern Art on Timing Belt
Continental exhibits timing belt painted by pop artist Andora
Work visualizes agility, diversity and ability for corporate transformation
Prompted by future alignment of Power Transmission Group's automotive business under strong Continental product brand
Hanover, September 11, 2018. At this year's automechanika in Frankfurt (September 11-15, 2018), technology company Continental is exhibiting a timing belt used by the pop artist Andora as the canvas for an art work to mark the realignment under the Continental product brand. The belt, titled 'Art Belt 2018', measures around 2.5 meters in length and about 30 centimeters in width and is on display at the Continental booth A03/A05 & A04. The core theme is the company's agility and diversity and its readiness and capability for corporate transformation.
This project was initiated by the Power Transmission Group's Automotive Aftermarket segment at Continental. It was prompted by the brand change that is being implemented to coincide with automechanika: In the future, products from the Power Transmission Group's Automotive Aftermarket segment – for example, timing belts, timing chains, tools and accessories – will no longer be distributed under the ContiTech brands, but instead under the Continental brand. "In doing so, we are pooling the products and services of all the units involved in automotive matters within the corporation under one strong brand so that we can develop practical and future-proof solutions even better for our distributor and workshop customers. We wanted to mark this new beginning not simply with purely informative trade show exhibits, but also using a very different approach for a change," explains Rolf Sudmann, who is responsible for the Power Transmission Group's automotive aftermarket business at Continental.
The Berlin-based artist Andora used this new beginning as his inspiration – and applied it to the belt in pop art style. Sweeping lines and a wealth of symbols underline Continental's agility and dynamism, while a torch held in a human hand represents the company's innovativeness. And the exuberantly joyful colors on the black rubber remind viewers to make their everyday lives as colorful as possible in the truest sense of the word and to remain attentive to the limitless opportunities offered by the adventure that is life: "Live your time and determine the content" is the quintessence of the work, and the artist has also immortalized this aphorism on the belt.
Andora was particularly drawn to collaborating with Continental by the chance to work with this material: "Rubber is a fascinating natural material with unmistakable properties. After all, rubber is both dimensionally stable and reversible at the same time. And its deep black color offered me a fantastic canvas on which to portray important values such as agility, the ability for transformation and diversity," says Andora.
Andora is currently working on projects aimed at creating intercultural musical events for children, young people and adults throughout the world. "We aim to specifically promote these projects in order to support community arts projects," says project manager Heike Meinders-Bannick from the Power Transmission Group's Marketing Service Automotive Aftermarket.
Contact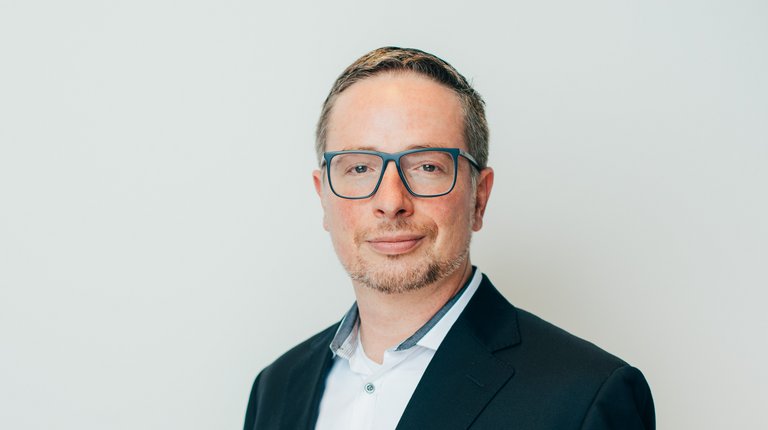 Sébastien Bonset
External Communications Manager