Press Release
February 19, 2018
For Intralogistics of the Future: Mounting Components Protect Self-Driving Transport Systems
Self-driving transport platforms increase flexibility in the flow of goods and materials
Elastomer-based mounting components protect sensitive switchgear unit
Customized solutions also possible
Hanover, February 2018. Digitalization, automation and robot technology are gaining ground in intralogistics as well. In the factories and logistics centers of the future, intelligent, autonomous systems will take on the task of transporting products between the different work steps, right through to final storage. The predominant trend is toward self-driving platforms that, for example, replenish production robots and machines at the right time and move independently around the area. They therefore fulfill crucial criteria of modern intralogistics. They ensure fast response times in flows of materials and goods, and, at the same time, even greater flexibility in processes. Continental mounting components ensure dependable operation for the services in question.
When moving across the shop floor, the autonomous transport units will also cope with bumps such as thresholds or minor differences in height. "However, the development of prototypes and practical use have increasingly shown that the switchgear unit of self-driving platforms in particular is a weak point that is sensitive to jolts and vibrations," says Dr. Stefan Narberhaus, head of industrial mounting component development at the Continental Corporation. If vibrations are not cushioned, the electronics may be damaged. Cable tears and line breaks are possible consequences that may bring to a standstill the autonomous transport system and therefore the flow of materials and goods.
Vibrations effectively reduced
To prevent unscheduled downtimes and ensure a high degree of dependability, manufacturers are increasingly relying on an additional mounting for the sensitive switchgear unit. Special elastomer-based components prevent vibrations from being transmitted to the electronics units.
Continental offers the appropriate solutions for this. The product portfolio of anti-vibration elements includes mounting components such as rubber-metal components that are fitted at the transition point between the chassis and switchgear unit. They isolate the sensitive electronics from any vibrations and thus protect them against damage and failure. Another advantage is that the additional mountings can also provide protection for material being conveyed that may be sensitive to vibration.
"In addition to products from our standard range, we can also manufacture customized mounting components in response to customer demand," explains Narberhaus. "We therefore offer tailor-made solutions that are specifically designed for the challenges of the application concerned and the sector in question."
Contact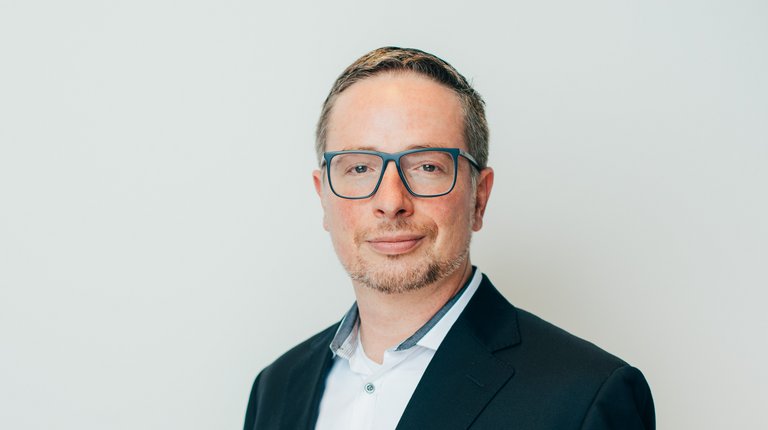 Sébastien Bonset
External Communications Manager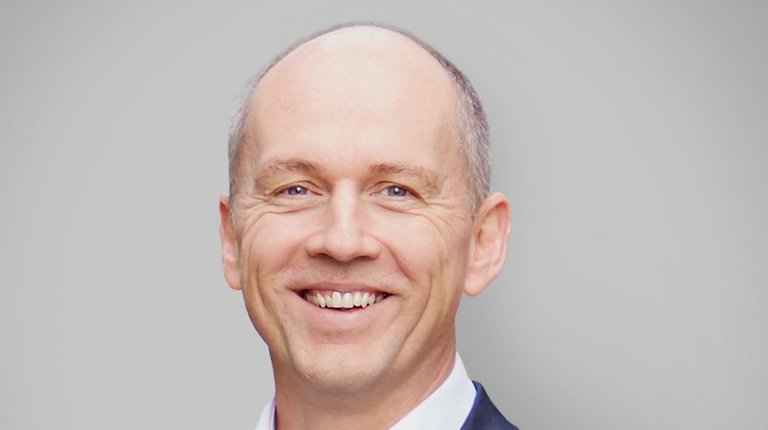 Wolfgang Reinert
Head of External Communications