Press Release
January 09, 2018
New dimensions of comfort
laif VyP – the new generation of breathable artificial leather sets standards for comfort
The innovative surface is impressive with excellent technical characteristics
The new product can be used anywhere people sit for an extended period of time
Hannover, January 9, 2018. The Benecke-Hornschuch Surface Group will present its new products in the upholstery branch at the Heimtextil under the Continental brand for the first time. In keeping with the trade fair motto "Mad about Textiles", the company will demonstrate innovative function and outstanding design in Hall 4.0, Booth D15. The laif VyP upholstery material will be the highlight at the Continental booth. It is breathable and provides maximum comfort even during extended sitting. In addition, the Interior team will present the versatile skai Digital Print Collection with a total of 17 impressive prints for the individual adornment of sitting accommodations, bed headboards, lounge chairs, walls, and many more. Additional highlights await interested trade visitors at the Continental booth such as "The fiery four", innovative artificial leather materials with flame-retardant properties, as well as Dynactiv upholstery materials.
The laif VyP, which was newly developed from the ground up, recently celebrated its premier. The unique upholstery material belongs to the next generation of breathable upholstery materials. The innovative hybrid material of vinyl and polyurethane makes use of the best characteristics of both base materials: the softness of the surface and the long life of the material. Here, only raw materials are used that do not contain any common solvents and are based on high-quality, aqueous PU systems and finishes. laif VyP is air and water-vapor permeable. It makes sitting particularly comfortable. The innovative material has already been used in THE PIONEER, the Continental concept car, on the seat surfaces and lower side sections of the backs.
laif VyP represents a milestone in the history of the surface specialist. The innovation bundles the knowhow of six decades. Since 1958, Hornschuch has been marketing high-quality upholstery materials under the skai brand for every imaginable application. Regarding the importance of the new product, Bruno Lehmann, Vice President Interior, says: "laif VyP marks a highpoint in the history of artificial leather, of which the developer team is justifiably proud. With its classic leather grain and a broad range of 14 trendy colors, laif VyP opens new possibilities for the furniture market."
Comfortable and hard-wearing
Thanks to its breathable surface, laif VyP sets new standards for comfort. No matter how long you sit, it isn't sticky or unpleasant. The toughness of the material is also excellent: laif VyP surfaces look good even after many years. The material is tearproof, durable, highly abrasion-resistant, and easy to clean. At the Heimtextil 2018, the Benecke-Hornschuch Surface Group will present laif VyP Nappa with a very detailed leather grain.
Anywhere people sit for an extended period of time, seating furniture with the upholstery material laif VyP offers excellent comfort. Such as in conference centers, in movie theaters, in hotel lobbies, or in offices. laif VyP is also optimally suited for use in restaurants and bars. VIP lounges are also the ideal venue for laif VyP. In addition, its breathability makes laif VyP ideal for seating areas in vehicles.
Contact
Axel Schmidt
Head of Communications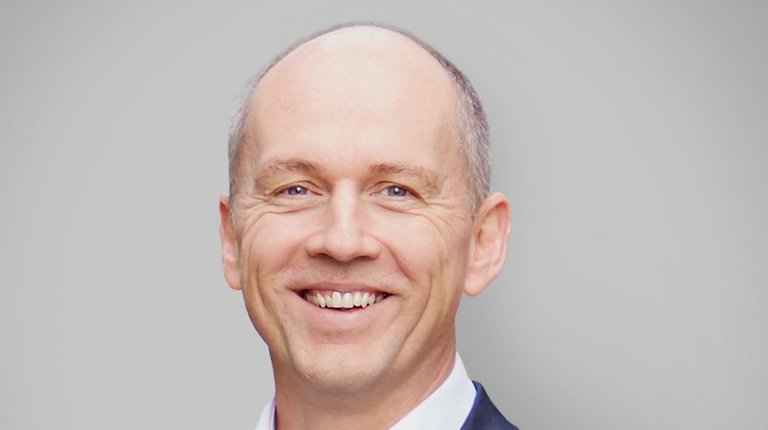 Wolfgang Reinert
Head of External Communications