Press Release
June 22, 2017
Continental Uses Strong Corporate Brand to Tap into New Sales Markets for Surface Materials
New image for Benecke-Kaliko and Hornschuch increases global recognition and reputation
Dr. Dirk Leiß: "New image reflects combined high performance, sovereignty and common identity"
Established product brands remain unchanged
Hanover, Germany, June 22, 2017. The technology company Continental is gathering speed in its merger of Benecke-Kaliko and Hornschuch. In the future, the strong corporate brand will be used to tap into new sales markets for surface materials and to expand awareness in existing markets. "With this new image, we are ensuring we have a consistent identity across the world, generating a high level of recognition among our customers and reinforcing the common identity of our employees without losing sight of our long-standing traditions. At the same time, we are consistently expanding the image of the Continental brand outside of the automotive industry," explains Dr. Dirk Leiß, head of the newly renamed Benecke-Hornschuch Surface Group business unit. The integration of Hornschuch began on March 1 after approvals were received from the antitrust authorities and is expected to be completed by the end of 2018. More than 90 employees are driving a smooth and effective merger of all the company divisions.
Integration in the brand world of Continental is changing the market image. Benecke-Kaliko and Hornschuch are becoming Continental. Visual elements are already being changed step by step to comply with the corporate design of the Continental corporation. This means that, in the future, the image will be characterized by Continental yellow. However, well-known product brands, such as Acella, d-c-fix, laif and skai, will remain unchanged. "This will be an extremely positive step for our business partners and employees alike. Our new unified image reflects the combined high performance and sovereignty of a company that has evolved from a variety of cultures," emphasizes Leiß.
The global team of researchers and developers, engineers, sales employees and designers understands the markets and requirements of the customers, thereby laying the foundations for innovative, intelligent and environmentally friendly surface solutions in high-quality and creative designs. After all, innovation and progress have been tradition at Benecke-Kaliko and Hornschuch for almost 300 years. Independently of each other, both companies have enjoyed success on a global level in the technical implementation and design of surfaces, as well as an image that stands for technological competence, design, quality and service in the furniture, construction, automotive, commercial vehicle and DIY industries. With a strong network comprising 11 production locations, 20 sales offices and joint representatives in more than 80 countries, the surface specialist is based locally for customers across the world, allowing it to provide the best possible services for globally operating customers.
Contact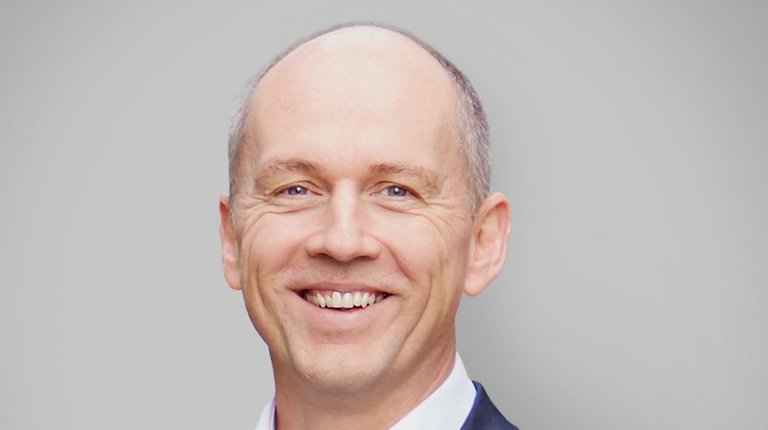 Wolfgang Reinert
Head of External Communications
Axel Schmidt
Head of Communications