Press Release
April 21, 2017
Nicole Göttlicher Is Continental's New Press Spokeswoman for Human Relations and Careers
Hanover, April 21, 2017. Nicole Göttlicher joined the team in the technology company Continental's Corporate Press Office at the start of April. As Press Spokeswoman for Human Relations and Careers, she succeeds Gesa Krüger, who has moved into internal communications at the automotive supplier, tire manufacturer and industrial partner.

After studying Slavistics and history, Göttlicher (46) worked as a press spokeswoman at various international companies, including TNT Post, Messe München International and StepStone. Most recently, she was globally responsible for all HR communications, social media and employer branding at OSRAM.

For an overview of Continental's contacts for journalists worldwide, click here.

Contact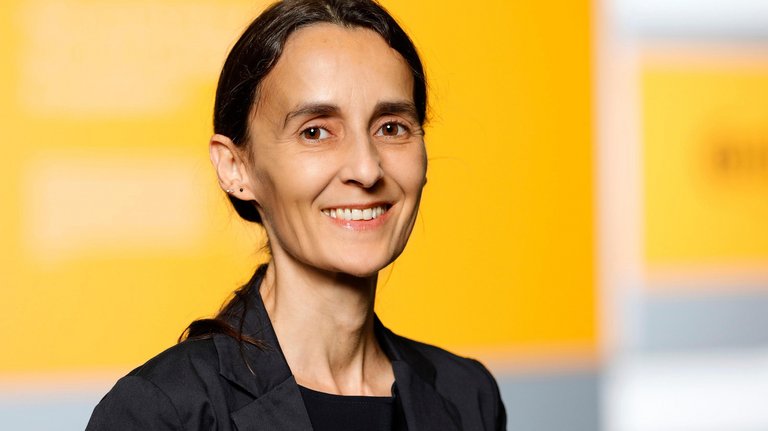 Nicole Göttlicher
Spokeswoman, HR