Press Release
October 11, 2017
Record Numbers in Training: Continental Is Training More People Than Ever
2017/2018 has been the strongest year of training yet with a total of 702 school leavers
20 refugees are currently being trained at Continental
Continental is providing 25 additional places for entry-level training (50 places in 2016)
Dr. Reinhart, Executive Board member for Human Relations: "With our program, we want to offer real and, above all, long-term prospects"
Hanover, October 11, 2017. In fall 2017, 702 trainees began their apprenticeship or integrated degree studies at Continental. The technology company has now more than tripled the size of its vocational training program over the last 20 years and is currently having the strongest year of training in its history. "Our training programs allow us to offer young people real and, above all, long-term prospects," says Dr. Ariane Reinhart, Executive Board member for Human Relations. "Right from the start, we encourage them to get involved, to think outside the box and to actively participate in the future of our company."
Continental is showing particular commitment to the long-term integration of refugees and is significantly expanding its program for them. In 2016, Continental offered 50 entry-level training places and has now added a further 25 to the program. Continental is working with the Federal Employment Agency to provide refugees with a work placement for a maximum of 12 months. Through this program, participants (who receive the standard remuneration for a trainee in the first year) obtain the skills that prepare them for vocational training and, after successfully completing the placement, have the chance to begin an apprenticeship at Continental. 20 refugees are currently completing a traineeship at Continental.
"We see high levels of motivation and loyalty in these young people and are confident that we are on the right track with this concept. Diversity is a core element of Continental's DNA and is the foundation for new perspectives and creative approaches. We need both of these things to stay fit for the future," explains Reinhart.
Those interested in IT have had the opportunity to train at Continental to become automotive software developers since September 2015. This Continental apprenticeship, aimed particularly at university dropouts, continues to lay the basis for training young professionals specifically for the rapidly growing IT and software sector. This fall, 37 young people will start an apprenticeship in automotive software development.
Further information about apprenticeships can be found online: https://www.continental-corporation.com/en/career/pupils
Continental also offers young people commercial and technical apprenticeships. This fall, around 100 new recruits started 14 different apprenticeships (ContiTrainees) and integrated degree studies (ContiBachelors) at the Hanover location. Traineeships to become a process mechanic for plastics and rubber technology, an electrical engineer for automation technology and an industrial sales representative were particularly popular this year, while information systems and business administration attracted the most applications for integrated degree studies.
Contact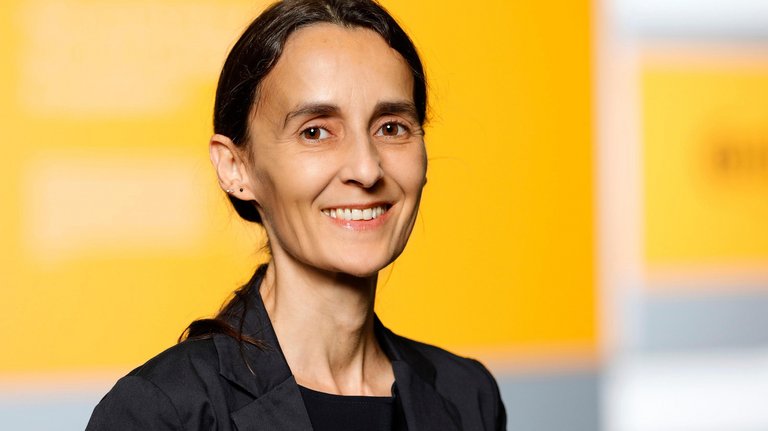 Nicole Göttlicher
Spokeswoman, HR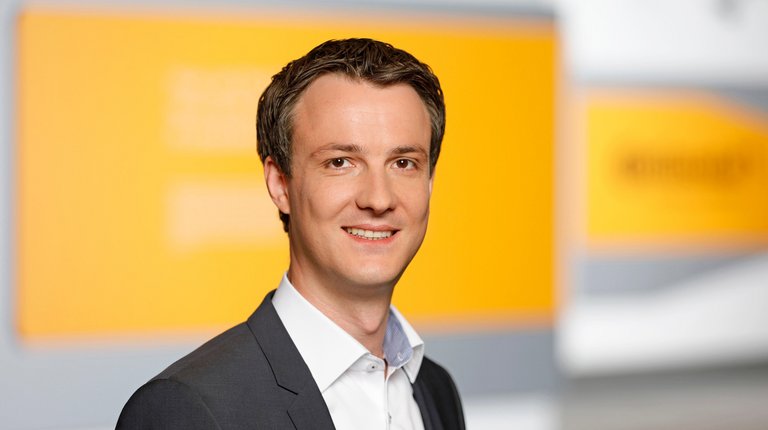 Vincent Charles
Head of Media Relations