Press Release
April 24, 2017
Sensor Technology Makes ContiTech Air Springs Intelligent
New sensor-controlled air springs enable contactless measurement of exact positions
Single air springs can be individually monitored and controlled
System with Continental components available as a complete solution from a single source
Hanover, April 2017. ContiTech air springs are now intelligent. Equipped with Continental sensor technology, the height of the air springs can now be adjusted electronically, the internal pressure monitored and the internal temperature measured. Air springs equipped with this technology can be used as a pneumatic element in systems, machines and industrial vehicles. "With this further development, we are setting a milestone in the field of air spring technology," says Verena Weiss, head of the Industry segment at ContiTech Air Spring Systems, "particularly due to the fact that digital air springs do not require mechanical control components, which are prone to wear. This makes our air springs equipped with sensor technology another smart solution from Continental."
The integrated sensor technology measures the internal pressure and height of the air spring. As soon as the application conditions change, such as a difference in height due to loading or uneven surfaces, the system reacts and ensures the change is compensated for. All data is recorded and evaluated on a PC as control unit during operation. If several air springs have been installed, these can be controlled separately. Potential problems are detected in real time and the system can be stopped before any damage occurs. Another plus: The cause of the problem can be precisely determined from the recorded data. This makes maintenance and repairs easier and therefore minimizes downtimes and costs for the customer.
Sensor uses ultrasound
Continental experts have newly developed the sensor with regard to height adjustment. The ultrasonic height and pressure sensor (UHPS) detects changes in height within the intelligent air spring using a pressure and temperature-corrected ultrasonic run-time measurement procedure, at a resolution of +/- 1 millimeters in a measure range of up to 500 millimeters.
A solution from a single source
ContiTech sees a whole range of applications for the new, intelligent air springs. They can be integrated in an existing control system as well as used as a complete solution. In addition to industrial applications, they can also be used for height adjustment and for weighing systems installed in commercial vehicles. In this case, height adjustment is taken on by Continental's chassis level control unit (CLCU). Because retrofitting is also possible, the sensor-controlled air springs open up high levels of potential cost savings for manufacturers thanks to early problem detection, for example.
"The combination of our air springs with the sensor technology, software, control devices for height adjustment and Continental compressors results in a perfectly tuned control system for height adjustment, which has not been available on the market up to now," explains Weiss. "We therefore have the opportunity to find the perfect solution for every application."
Contact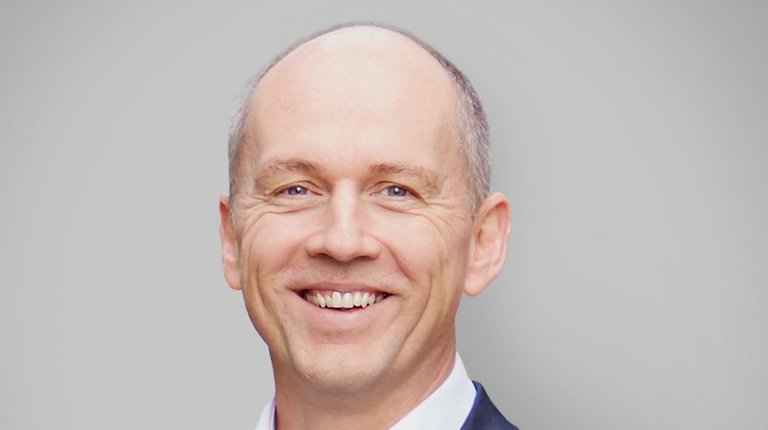 Wolfgang Reinert
Head of External Communications