Press Release
July 10, 2017
Smart Surfaces from Continental Open Up More Options for Personalization of Vehicles
Car of the future as a feel-good cocoon: interior materials promote wellbeing
Translucent materials integrate light effects and functions in vehicle surfaces
Lower weight for longer range and better vehicle performance
Hanover, Germany, July 2017. The trend toward autonomous or driverless vehicles will have significant impacts on vehicle interiors. "Cars will be much more than just a means of transport in the future. The focus will shift more toward privacy, relaxation, communication and work. The purpose of the interior will therefore be different in the future. People in the car will be doing things other than driving it," says Dr. Alexander Jockisch, head of business development and marketing for surface materials in Continental's Benecke-Hornschuch Surface Group business unit. The consequence of this will be that the creativity and innovativeness of designers, engineers and stylists will be in greater demand in the future. Continental will be demonstrating the major opportunities that interior materials offer – as a result of their options for personalization, their design freedom, the variety of color designs and the ability to integrate functions – at the IAA 2017 show in Frankfurt am Main (booth A07/A08 in hall 5.1), for example light integration with translucent surfaces.
Whereas passenger compartments today are dominated, for instance, by the need for the steering wheel and the instrument panel to be configured as functionally as possible, tomorrow these will be less and less important considerations. Accordingly, even greater emphasis will be placed on coziness and comfort in the passenger compartment. And Continental's interior materials will continue to have a role to play in conveying these feelings to the occupants. "Our foils and trim and upholstery materials offer enhanced aesthetics, haptics and durability," emphasizes Jockisch. In its Eco range, Continental also satisfies the requirements for environment-friendly, low-emission, health-friendly and resource-friendly interiors. Customers also want surfaces that are scratch- and stain-resistant and easy to clean. These properties reliably protect the surfaces against unsightly signs of wear and ensure that the new-car feeling and sense of comfort are retained as long as possible.
Huge weight savings can also be achieved thanks to modern passenger compartment materials. Continental's "Light"-labeled products cut fuel consumption and CO2 emissions. With a weight advantage of up to 50 percent compared with conventional foils, they ensure a convincing, sustainable climate footprint. Their use is also particularly important in electric vehicles – every gram of weight saved in these means a longer range and better vehicle performance.
Furthermore, Continental's R&D is focusing more and more on integrating digital functions in decorative surfaces. A first step involves light integration. The translucent Acella Hylite material enables special lighting effects that can be used, for example, for backlighting a vehicle door. "Varying light sources can be used to create customized color effects or to light up warning signals on surfaces not previously used. It will soon be possible, for instance, to integrate functions directly in the surfaces," says Jockisch, looking to the near future.
Contact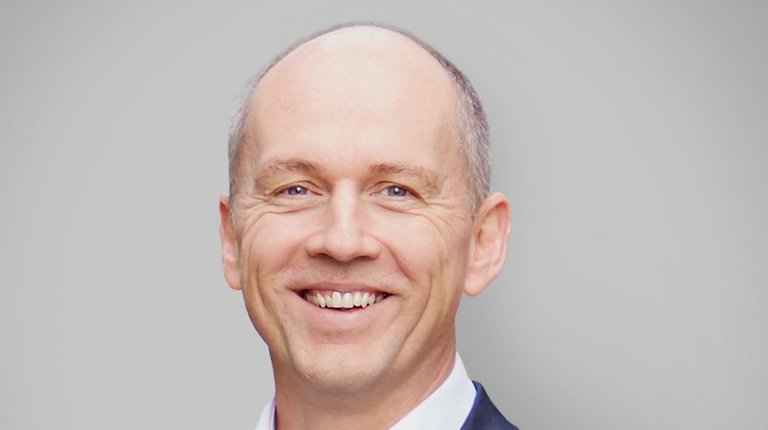 Wolfgang Reinert
Head of External Communications