Press Release
March 07, 2018
Successful Together – Continental Gives Bonus to All Employees Worldwide
Continental is sharing the company's success with all employees worldwide
Total payout up 15 percent to over €170 million after €150 million last year
Employees in Germany to receive €1,141
The performance bonus will be paid in mid-April 2018
Dr. Reinhart, Continental's Executive Board member responsible for HR: "At Continental, it goes without saying that all employees receive recognition for their performance."
Hanover, March 7, 2018. Technology company Continental is sharing its success in fiscal 2017 with all its employees around the globe. The total payout has gone up by approximately 15 percent to over €170 million, roughly €20 million more than the previous year's figure of €150 million. The payments will be distributed to eligible employees in the middle of April. Employees based in Germany will each receive €1,141. Unlike other companies, since 2004 Continental has consciously not restricted employee eligibility just to a certain group or country.
"2017 was a successful year for Continental – and we have all worked together to achieve this success. At Continental, it therefore goes without saying that all employees receive recognition for their performance," explained Dr. Ariane Reinhart, Executive Board member responsible for HR. "We also see this as a sign of "For One Another" – one of our four corporate values that we actively embody each and every day," she added.
The value-sharing program is based on the company's creation of value, the Continental Value Contribution. Employees in Germany – including trainees and dual-training students – will receive a value-sharing bonus for 2017 based on a corporate-wide agreement. "Each and every employee shares in Continental's success, which is not only fair, but also an important sign of appreciation. It motivates them and encourages them to continue moving Continental forward in the future," noted Frank Michael Hell, chairman of the corporation's works council.
The basis for calculating the amounts distributed varies from country to country, taking into account both legal and contractual regulations in addition to economic performance. Each employee will receive either €1,141 or €571 depending on the country. Because of the increased number of eligible employees worldwide, the amount to be distributed for 2017 is only slightly more than last year (€1,056 and €528 respectively). It is the highest payout per employee since 2015.
Continental is presenting its figures for fiscal 2017 and outlook for fiscal 2018 at its virtual annual financial press conference on March 8, 2018 at 9.30 a.m. CET. For more information, visit www.continental-press.com
Contact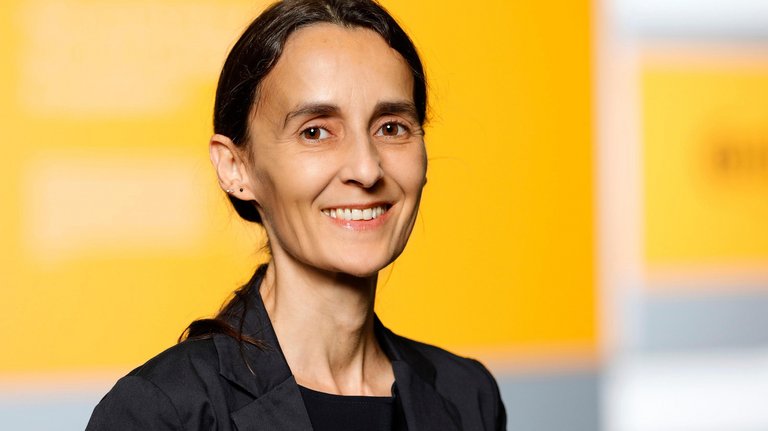 Nicole Göttlicher
Spokeswoman, HR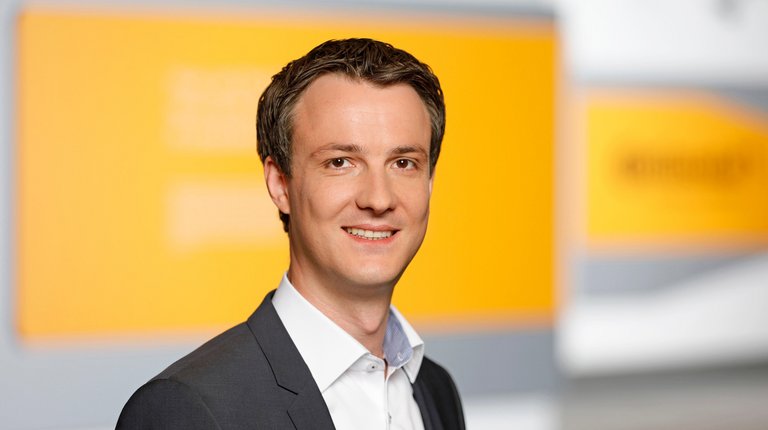 Vincent Charles
Head of Media Relations
Member of the Executive Board, Human Relations, Director of Labor Relations, Sustainability