Press Release
April 17, 2019
Continental Improves Ride Comfort and Safety for Chinese E-Car Drivers and Passengers
Electric drive demands special requirements for engine mounting in terms of damping and insulation
Continental is optimizing in-car vibration and noise levels for electric vehicles
Continental is demonstrating its vibration control competence by working with leading Chinese manufacturers such as CHJ Automotive and NIO
Hanover / Shanghai, April 17, 2019. Technology company Continental is one of the first suppliers of engine mounting systems for the electric vehicle market that is actively driving development with new vibration control technologies. "Electric mobility and autonomous driving are presenting the entire automotive industry with enormous challenges. Not only technical implementation, but also vibration and noise control are key requirements in electric automotive construction," declares Yimin Zhu, who is responsible for vibration-control-related research and development at Continental in China. At the 18th Shanghai International Automobile Industry Exhibition (stand number 6BF101), the leading trade fair for the automotive industry in Asia, Continental will be exhibiting its vibration control solutions as well as current innovations and technological developments from April 16 to 25, 2019.
"China is already seen as the empire of e-cars and is leading the development of electric mobility. So far, development of the powertrain and a longer range are the priorities for all OEMs. Meanwhile, passenger comfort and wellbeing is playing an increasingly important role in the construction of electric vehicles in China," says Yimin Zhu. With its lightweight structural components, the technology company is driving ride comfort and safety to the next level. Furthermore, using lightweight components increases the range of all-electric cars by reducing energy consumption.
Vibration control is key for improved driving comfort
Compared with combustion engines, electric motors pose other challenges and requirements when it comes to mounting elements. Andreas Firla, who is responsible for product development of engine mounts in the field of vibration control at Continental Germany, explains: "Electric vehicles may be quieter, but their drives create excitations in the high-frequency range, which is more unpleasant for humans. The combustion engine makes a humming sound, whereas the electric motor makes a whistling sound. Furthermore, previously unheard noises such as rolling, wind and air conditioning come to the fore as they are no longer masked by the sound of the combustion engine."
The electric drive requires a special mounting component to isolate the high-frequency excitations of the engine in the most efficient way possible. Continental has developed new concepts for this. Both the geometric design and the elastomer compound used allow the mounts to be optimally adjusted to the requirements. "With the aid of simulation tools, the properties of the mounts can be optimized in the early development phase. In order to validate these, we characterize the dynamic behavior of the components in the high-frequency range."
Innovative lightweight solutions reduce noise and vibrations
Continental engine and chassis mounts are specially designed to meet the requirements of electric motors. They are integrated in particularly lightweight structural components made from aluminum or fiber-reinforced, high-performance polyamides. Each sub-component is designed and produced using a suitable material. All components are tailored to one another. This allows them to reduce disruptive noises and vibrations to a minimum and insulate the excitations that the driver can feel.
Continental has state-of-the-art high-frequency vibration test bench
As a system provider, Continental is a development partner and original equipment supplier for automotive manufacturers and offers an end-to-end solution from a one-stop shop as well as individual hybrid solutions. The anti-vibration specialist is already working with leading Chinese manufactures such as CHJ Automotive and NIO.
Its high-frequency vibration test bench in Hanover, Germany, is cutting-edge technology. Anti-vibration components and prototypes developed for Chinese manufacturers can be tested there up to a frequency of 3,000 Hz, which is pioneering in this segment. The global expertise and quality standards of Continental apply to all OEMs in the Chinese market. Yimin Zhu declares: "Our aim is to concentrate our expertise close to our customers. We are investing heavily in research and development and are working closely with our colleagues in Germany and at other sites to fulfill customer needs here in China." For more than 50 years, the Continental vibration control product line and services have stood for the highest quality standards. They have proven themselves many times over and are unsurpassed by any other system.
Here you'll find all information on AutoShanghai
Contact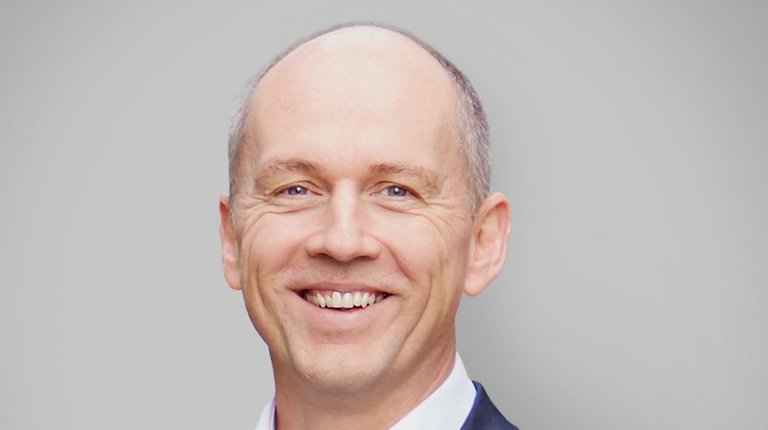 Wolfgang Reinert
Head of External Communications