Press Release
September 13, 2018
Right on Target – Water Hoses from Continental Ensure Soccer Fields Are Properly Watered
Soccer fields are the foundation of the internationally beloved ball sport
Trix Rotstrahl is highly flexible, robust, and long-lasting as well as convenient to use
Ideal water hose for mobile watering systems
Hanover, September 13, 2018. Thanks to its flexible hose solutions for mobile watering systems, technology company Continental contributes to the maintenance and care of soccer fields and sports grounds.
The national soccer leagues and European soccer's top tournaments are under way again. Soccer is not only the best pastime in the world, but also the world's leading sport. Millions of players around the world dribble, cross, defend, or attack– organized into clubs or just for fun on public sports grounds. Europe and the Americas are traditionally ahead when it comes to soccer, but Asia is home to around one-third of all players – and counting. In Germany, too, balls are kicked around on thousands of fields. And because the sports field – most of them grass – provides the foundation for soccer in the truest sense of the word,expertise on the construction and maintenance of sports fields is trickled down from the top organizational and administrative echelons of German soccer to the grass roots in amateur clubs and communities in the form of a compendium. After all, games can be won or lost depending on well-kept playing fields.
Knowing how to water the playing fields
Watering is an essential part of the maintenance and upkeep of grass fields. Especially in hot summers like this year's, the grass can dry out quickly. Depending on the temperature, soil, and humidity, a square meter of grass loses an average of four liters of water per day in the summer due to evaporation. So watering is imperative, and it must be done correctly. If watering is frequent but too short, the life-giving moisture can penetrate only a few centimeters into the soil – with the result that the grass is even more prone to drought damage. It is better to water the grass intensively once and then – depending on how hot it is – leave it to dry for several days. This promotes root growth.
Robust water hose for outdoor applications
Where there are no fixed sprinkler systems, flexible hoses ensure that sports facilities can be watered. However, outdoor use puts high demands on hoses, which are exposed to extreme temperature fluctuations, ozone, and UV radiation. They must also withstand mechanical stresses. A hose can become kinked in no time at all. This is not a problem for the Trix Rotstrahl from Continental. Thanks to its material design and construction, the water hose is highly flexible and extremely robust. The textile reinforcement makes the hose kink-proof, and the dirt-repelling outer layer of synthetic rubber gives it excellent ozone- and weather-resistance and good aging characteristics. It is also untroubled by heat and cold, and the non-porous and smooth inner layer guarantees low flow resistance. In addition, the water hose is distinguished by its simple and easy handling, which is much appreciated by groundskeepers and greenkeepers.
Contact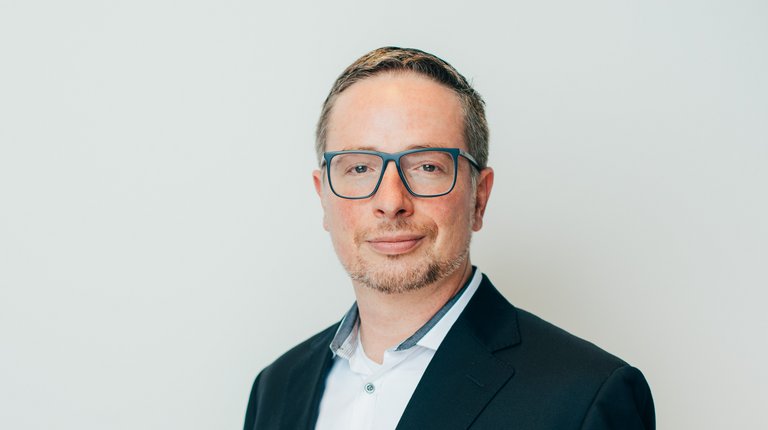 Sébastien Bonset
External Communications Manager