"Our Mission: Your Vision – A Smart Ride into the Future!"
The EICMA 2022 has opened its doors on November 8th, 2022. Continental has been showcasing its latest innovations for the Motorcycle community riding smart and safe.
In a fast-moving world it's essential to keep up with future developments. No one in the 2-Wheeler business can afford to stay behind. Neither in terms of quality, nor in design or technology. Our competencies in trend technologies, systems and engineering support for 2-Wheelers allow to pick and choose exactly what you need. And with every detail you will experience our dedication to secure better performance, higher safety-levels, smart and convenient riding pleasure, and sustainable mobility for 2-Wheeler & Powersports vehicles.
Press contact for Automotive topics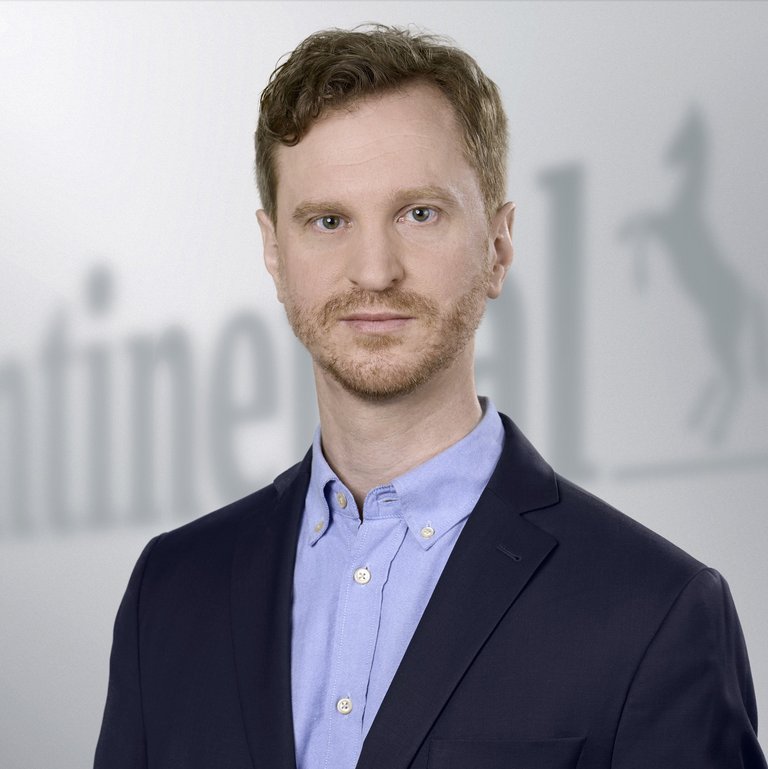 Oliver Heil
Media Spokesperson Smart Mobility
Continental Presents 2-Channel Motorcycle ABS with Integrated Sensor Technology
An ABS ensures the shortest possible braking distance during emergency braking, allowing the driver to maintain control in extreme situations: Continental has developed a new generation of its compact 2-channel ABS for motorcycles. In this system (MK 100 MAB PYA), a new type of sensor is optionally integrated directly on the circuit board of the ABS. Thanks to this high integration, a separate motorcycle inertial measurement unit is no longer required. The mechanical holder for it on the motorcycle is eliminated, no wiring harness is required, and production becomes easier for the motorcycle manufacturer. In addition, integrating the sensor on the circuit board is significantly more cost-effective than a separate box, which is particularly relevant in volume models. "With sensor integration on our new 2-channel ABS, we are creating the conditions for comprehensive protection functions and thus even greater safety. It also reduces the installation space required on the motorcycle, which is a major advantage for our customers," says Lothar Kienle, head of motorcycle development at Continental.
Please click here for the complete press release "2-Channel Motorcycle ABS with integrated sensor technology"
Smart mobility on two wheels: motorcycle connectivity enabled by Continental can run without a smartphone
Continental brings motorcycles online: At the EICMA 2022 motorcycle trade fai,r the technology company will present its solution for always-on connectivity of motorcycles to a broad public for the first time. The Connected Infotainment Box enables the use of digital services such as turn-by-turn navigation and stolen vehicle tracking, even without a connection to a smartphone. "Our discussions with manufacturers have confirmed the importance of a future-proof connectivity solution for motorcycles," says Harry Krickl, Director of Sales, Motorcycles and Off-Highway in Continental's Commercial and Special Vehicles business segment. "We're well on the way to closing the gap between motorcycles and the internet, without having to depend on smartphones. This is the first step towards ensuring that motorcycles are 'always-on', that mobility on two wheels becomes really smart, and safety and ride comfort are noticeably increased."
Please click here for the complete press release "Smart mobility on two wheels"