Continental Smart Sensor Air Spring
An air spring with integrated height and pressure sensor
Air spring systems in commercial vehicles such as trucks, trailers and buses require height sensors to control the driving height: and this is currently a mechanical puzzle made up of many small individual parts. The Smart Sensor Air Spring already has this measurement function integrated.
Height measurement without calibration
The new Smart Sensor Air Spring integrated solution combines a height and pressure sensor with the air spring. It significantly reduces the number of individual components and consequently the complexity of installation on the vehicle assembly line. This means fewer individual parts and one less wiring harness, saving vehicle manufacturers time and costs. The Smart Sensor Air Spring provides the measuring function in a "plug and play" format – without calibration – and integrates it into the air spring in a protected and space-saving manner.
Time and date of the presentation: July 6, 2022, 12:00 p.m. CET
For a preview on Continental's solutions at the IAA Transportation, register now for the Continental TechTalk! Register here
Livestream
On the day of the event, here we broadcast the web sessions related to the IAA Transportation Preview 2022.
Contact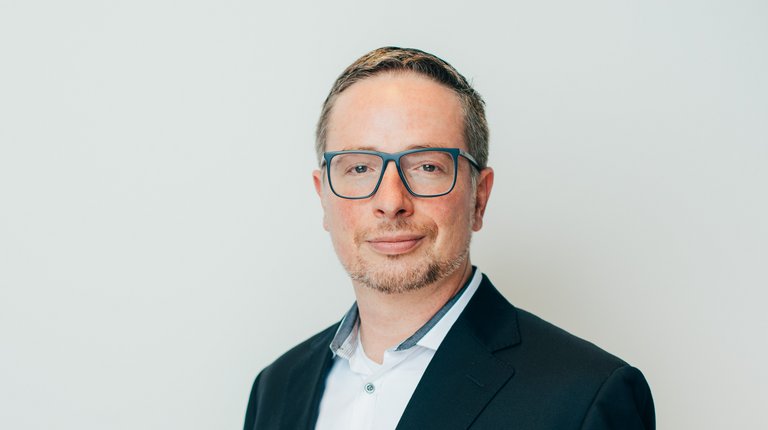 Sébastien Bonset
External Communications Manager