IZB 2022
International Suppliers Fair (Internationale Zuliefererbörse)
Digitalization and electrification are the focus of the international supplier fair, Europe's leading trade fair for the automotive supplier industry. Continental will be showcasing innovative solutions for safe and convenient mobility.
Two highlights: Continental's MK C2 brake-by-wire system is more compact, lighter and more economical than conventional braking systems. It also offers higher performance features, and thanks to its modular and scalable layout, it is a "door opener" for holistic motion control solutions. With the C-shaped display (see image below), Continental has developed an individual and driver-centric display design. Thanks to the curved shape, information can be perceived more intuitively, and functions can be operated more easily. The immersive design enables harmonious integration into elegant, curved dashboard shapes. The display solution thus creates a holistic experience that not only ensures extreme user-friendliness, but can also further enhance driving safety.
Our experts are looking forward to talking with you:
11th to 13th October 2022 | Hall 1, Booth 1213 / FG102 | Wolfburg
From Supplier to Innovator
The transformation in the automotive industry is not only affecting vehicle manufacturers, but also suppliers, who are facing new challenges. The complexity of modern vehicles and research into autonomous driving are so high that many individual innovations are needed to make the mobility of the future a reality.
Please find here the products, Continental will be presenting at the fair: The trends of tomorrow
Your press contact: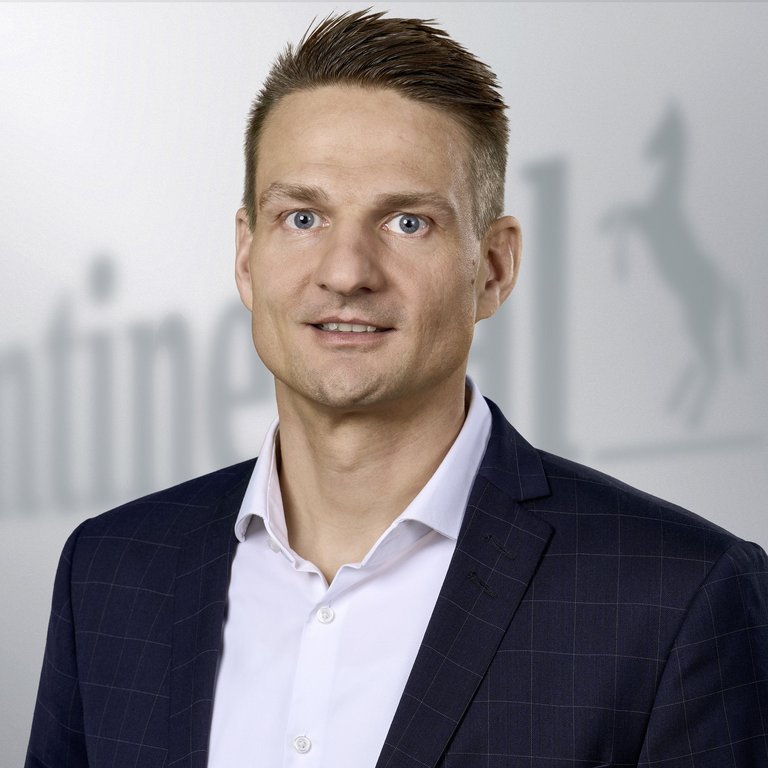 Sebastian Fillenberg
Head of Content, Media Spokesperson and Topic Manager Architecture and Networking