Press Release
April 23, 2018
Continental in Mexico: A strong partner for industrial tire dealer MasterLift
Strong industrial players in Toluca Valley, Mexico, rely on Continental tires purchased at tire dealer MasterLift
Continental is an important employer in Mexico, this year's partner country of Hannover Messe
Hanover, April 23, 2018. The demand for specialized vehicles such as forklifts has had a boom in recent years – throughout Europe but also in Mexico, this year's partner country of Hannover Messe. A strong dealer for this demanding niche is MasterLift. The company is an authorized distributor of Continental México in the industrial tire segment. With a strong presence in the Valley of Toluca, it also offers integral services for forklift trucks.
"Toluca valley today is a strong industrial and commercial region with a high population density with most of the area urbanized", explains César Rojo, General Director of MasterLift. "While mainly driven by agriculture and forestry in the first half of the 20th century, industrialization of the valley began in the 1940s, along with the neighboring Valley of México, accelerating in the 1950s and 1960s. Today, big companies and corporations such as Robert Bosch México, Johnson and Son or Federal Express have manufacturing facilities in the area – driving also the demand for industrial machinery, specialized tires and services."
With the sales of spare parts, MasterLift started its business 13 years ago. A range of services and tires followed and the company soon became a multi-brand distributor. "However, when we had the opportunity to become a Continental dealer, we did not hesitate to raise our hand", says Rojo. Ever since, the company has further expanded its business and built up a strong customer base. Today, tires represent 30 percent of their business, supplemented by spare parts, accessories, safety equipment, services and forklift rental. "The combination of personalized services as well as consulting and the performance of premium Continental tires has been the key to our success. Today, our customers specify Continental tires in their purchase orders. Technology and quality of the tires resulting in clearly visible cost-benefits are the main drivers of purchases", Rojo says.
Important regional employer
With a workforce numbering more than 24,000 in México, Continental is an important employer in the country, offering its staff a high degree of flexibility and development opportunities. Thanks to its state-of-the art technology, globally standardized production processes and a comprehensive quality management system, Continental ensures that the company can meet and exceed its customers' performance and quality specifications.
Continental industrial tire portfolio at Hannover Messe
For the first time, Continental will showcase its latest products and developments from the tire segment at Hannover Messe instead of CeMat. Together with other technological highlights and intelligent key technologies from Continental, its tire portfolio and tire pressure management system for industrial applications will be on display in Hall 5, Stand E18 from April 23 to 27.
Contact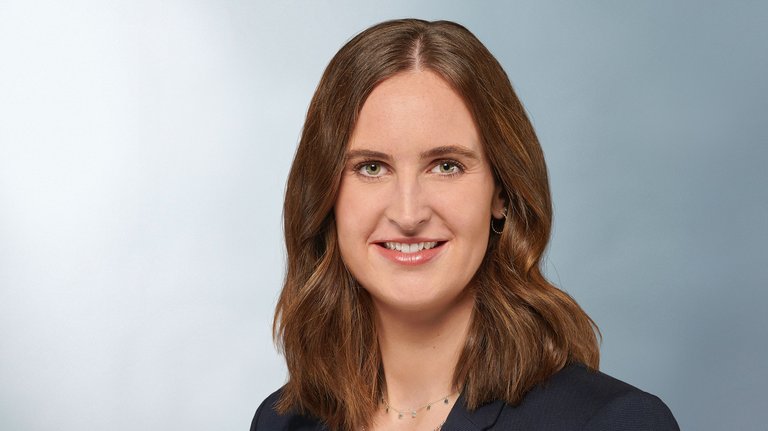 Julia Reinhold
Spokesperson
Commercial Specialty Tires